RFS Conifers for colleges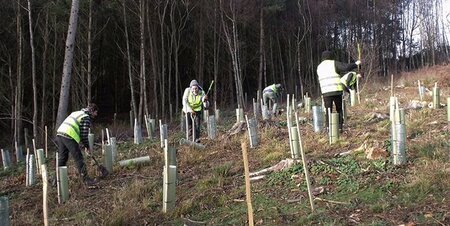 Plumpton College in East Sussex has become the first to launch Conifers for Colleges in the South of England - a unique programme led by the Royal Forestry Society (RFS) to ensure that the UK nurtures resilient and productive woodlands for future generations.
Conifers for Colleges recognises the risks that climate change, pests and diseases represent to woodlands, and the need for a wider range of tree species and a greater supply of skills. It highlights the importance of conifers to the UK forestry and timber industries while promoting research and education into alternative novel species.
The college has received 400 coniferous trees and 100 additional broadleaf trees donated by project sponsors Alba Trees in East Lothian, Cheviot Trees Ltd of Berwick on Tweed, and Prees Heath Nurseries of Whitchurch, Shropshire and 500 tree guards to protect trees from damage donated by Tubex
Students from Plumpton College are planting the trees at 'The Woodland Enterprise Centre' located at Flimwell in the High Weald. This site is run by Plumpton College for specialist woodland training and events. The project will be used to carry out research into the growth responses of the trees planted as mixed species plantings verses single group species plantings. In addition a comparison will be made in to the survival and growth rates of the trees protected using different forms of tree protection.
Learn more about our history
Since the original 400-acre College farm was bought back in 1919, Plumpton College has certainly seen a lot of changes.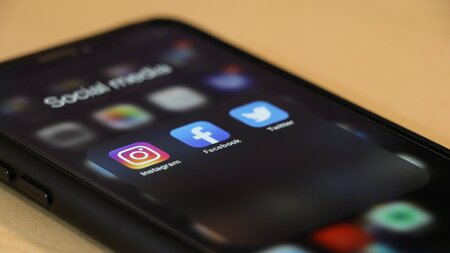 Stay connected
Keep up to date with us online. Give us a like and follow us on: