Precision Land Management Presentation Day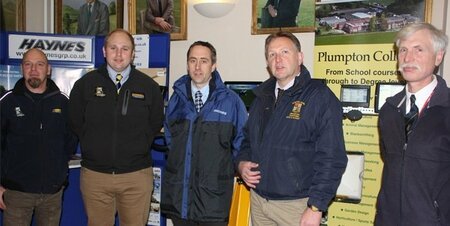 Plumpton College recently hosted a presentation day covering Precision Land Management in association with Haynes Agricultural who demonstrated the New Holland range. The event included two of the latest tractor models and an opportunity to test a working display bank of guidance systems.
From Haynes John Downes - Precision Farming specialist - explained the latest developments in precision farming technology, with benefits including reduced operation and input costs, improved operating comfort, increased productivity under all conditions, as well as conservation of natural resources.
The presentation also addressed issues such as targeted agronomy, tractor and machine control, data management and the future of guidance systems along with detailed issues such as operating and practical matters, costs, correction signals, real time kinematics ( RTK) and controlled traffic farming.
The day ended with a demonstration by Haynes agricultural staff using the display tractors; model T7.210 with an auto command guidance ready system and the T7.235 power command tractor.
Learn more about our history
Since the original 400-acre College farm was bought back in 1919, Plumpton College has certainly seen a lot of changes.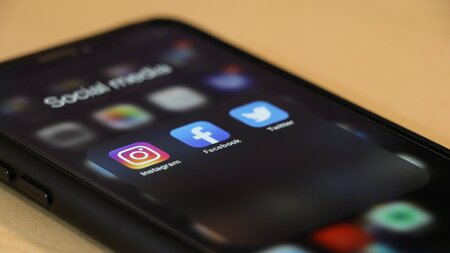 Stay connected
Keep up to date with us online. Give us a like and follow us on: