Plumpton Wine Talk Events
30 October 2017 12:36 - 12:36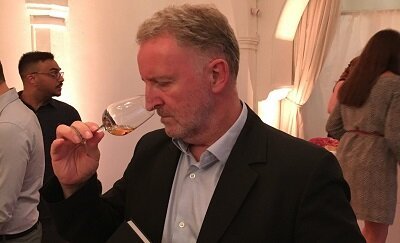 Plumpton College, the UK's centre of excellence in wine education, training and research, is delighted to announce the first in a series of events called 'Plumpton Wine Talks'. Three or four times a year, dedicated wine enthusiasts will be invited to Plumpton Wine Centre for an evening of informal, but highly informative, presentations on fundamental issues concerning our industry. There will be snacks, wine and lots of discussion!
Professor Barry Smith will deliver the first session on Wednesday 6th December at 18:00, entitled 'Why is Wine tasting so Hard?'.
Professor Barry C Smith is Director of the Institute of Philosophy at the University of London's School of Advanced Study. He is the founding director of its Centre for the Study of the Senses, which pioneers collaborative research links between philosophers, psychologists and neuroscientists. Barry works on the multisensory nature of perceptual experience, taste, smell and flavour. He has published theoretical and experimental papers, writing in Nature, Food Quality and Preference and Flavour and is the editor of Questions of Taste: the philosophy of wine (Oxford University Press). In his research he collaborates with chefs and artists, and consults for the food and drinks industry. He has worked with Courvoisier, Diageo, Unilever, Haagen-Dazs, Mumm, Perrier Jouet, and The Champagne Bureau. Barry is a frequent broadcaster, and has appeared on BBC1's MasterChef, BBC2's Inside the Factory, and contributes to BBC Radio 4's The Kitchen Cabinet. In 2017, he wrote and presented a ten-part series on the senses for the BBC Radio 4: The Uncommon Senses. He is a regular contributor to The World of Fine Wine and is wine columnist for Prospect Magazine.
"Psychologists and neuroscientists tell us that wine flavour is the result of multi-sensory integration of olfactory, tactile and taste inputs, modulated by the different threshold sensitivities tasters have to its components (e.g. acid, tannin, & alcohol). Therefore, the flavour of a wine could be defined as a psychological construct that can vary from subject to subject; lighting conditions, mood, and even sounds can affect our experience of tasting, and wines can be enhanced or distorted by accompanying food choices. All of this suggests that winemakers have very little influence over the resulting experience drinkers of their wines will have, but there is still room for the idea of flavour as an objective property of a wine that depends both on its chemistry and the needs and interests of those who make and consume it."
The first wine talk will be held on Wednesday 6th December at 6pm at the Plumpton College Wine Centre.
Tickets can be booked on Eventbrite here.
Future Plumpton wine talks will include:
Joe Fattorini - The Wine Show
John Atkinson MW – Billecart-Salmon
Charles Metcalfe – International Wine Challenge
Brad Greatrix – Nyetimber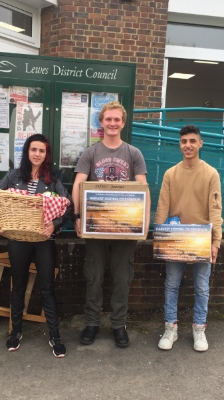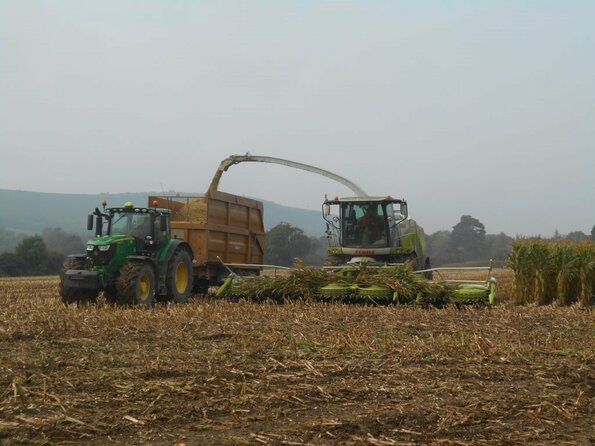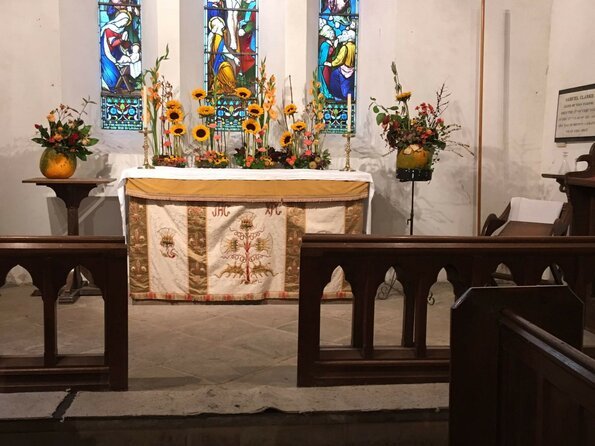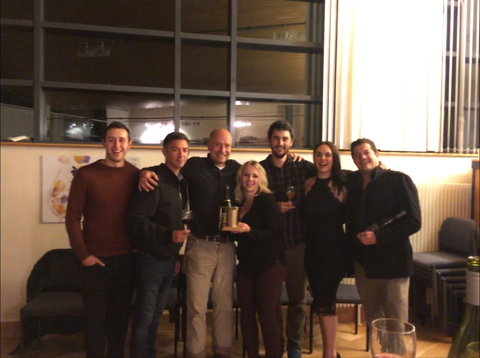 Learn more about our history
Since the original 400-acre College farm was bought back in 1919, Plumpton College has certainly seen a lot of changes.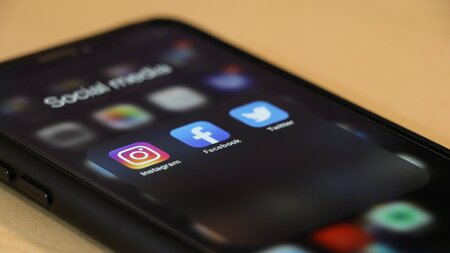 Stay connected
Keep up to date with us online. Give us a like and follow us on: