Plumpton wine at Parliament
Written by Gabor Pongor 20 February 2017 14:11 - 14:11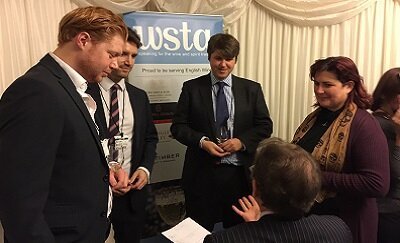 On Monday the 6th of February, the Plumpton Estate 2015 Bacchus wine was served at an English wine reception at the House of Commons.
The event was organised by the all-party Parliamentary Wine & Spirit Group and the WSTA (Wine and Spirit Trade Association), in the Thames Pavilion overlooking the river. Three Plumpton wine students, Kylie Morris, Joe Lunn and Gabor Pongor, were there to represent the College.
The event was organised to support English wine and promote the WSTA's Brexit strategy. Miles Beale, Chief Executive of WSTA, highlighted the importance of the trade in wine and spirits to the UK, hoping that this will continue to flourish after leaving the EU. WSTA would also like the government to reduce duty levels, to support the growth of English and Welsh wine.
The eminent wine writer Matthew Jukes delivered a tutored tasting to the members of Parliament (and Lords), which consisted of 10 sparkling wines and two still wines. Many of these, such as Gusbourne, Bolney, Exton Park, Chapel Down, Furleigh, Hattingley Valley, Ridgeview and Hush Heath were made by Plumpton alumni. Lord Blencathra said that our college Bacchus was "superb".
The event was a great success, and Plumpton wine was deservedly there among the best that England can offer.
Author: Gabor Pongor, Year 2 Foundation Degree in Wine Production student
Learn more about our history
Since the original 400-acre College farm was bought back in 1919, Plumpton College has certainly seen a lot of changes.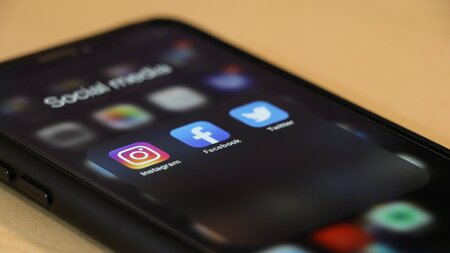 Stay connected
Keep up to date with us online. Give us a like and follow us on: