Plumpton Win Gold at Hampton Court 2012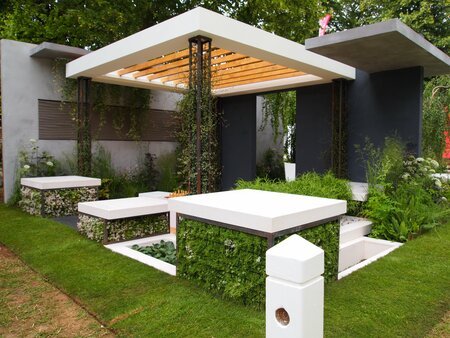 Plumpton College is very proud that a student designed garden has won a Gold medal at this year's Hampton Court flower show. The Falling Leaves garden was designed by Elizabeth Seymour, sponsored by Plumpton College and built by both staff and students from Plumpton College The winning garden features the vertical and horizontal structural interest of Modernist design and references Frank Lloyd Wright's Falling water as its inspiration. The planting is part of the garden's structure, creating a verdant, urban retreat. The garden has been designed to encourage visitors to look down and discover and to look up and contemplate the beauty of the sky.
Learn more about our history
Since the original 400-acre College farm was bought back in 1919, Plumpton College has certainly seen a lot of changes.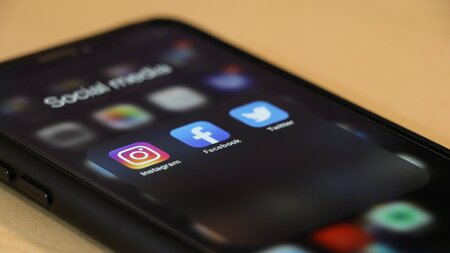 Stay connected
Keep up to date with us online. Give us a like and follow us on: