Plumpton Sponsor Young Sussex Farmer of the Year
17 May 2017 19:47 - 19:47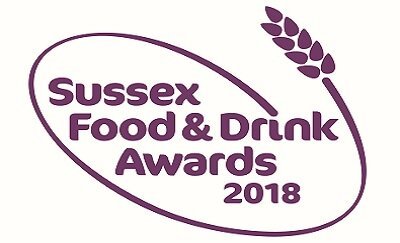 Patron of the Sussex Food & Drink Awards, Sally Gunnell OBE DL has announced that online nominations are now open at www.sussexfoodawards.biz for 2018. After a record-breaking year in 2017, attracting over 13,000 public votes, the awards are seeking the best Sussex food and drink farmers and producers and the outlets that sell and serve their produce.
The Young Sussex Farmer of the Year, sponsored this year by Plumpton College in association with Farmers Weekly, is a hugely important category in the awards scheme and this year judges are looking for farmers under the age of 35 from any sector within agriculture, horticulture or viticulture who shows vision, innovation and entrepreneurship. They could be making a real difference in their own family business or be a truly creative student, employee or self-employed person.
Harvey's Brewery will be celebrating its tenth year of supporting the awards and sponsoring the Sussex Farmers Market of the Year category, whilst Blakes Meats Ltd, a top quality catering supplier, is new on board this year, sponsoring the Sussex Eating Experience of the Year category.
Loyal supporters include Southern Co-op sponsoring the Sussex Food Producer of the Year; Kreston Reeves and the Sussex Food & Drink Network co-sponsoring the Sussex Newcomer of the Year; Sodexo Prestige, sponsoring the Sussex Young Chef of the Year; Wealden District Council sponsoring the Sussex Food Shop of the Year and Food Rocks will be holding an exciting public event later this year to find the Sussex Street Food of the Year. RP Meats Wholesaler Ltd has returned to sponsor Sussex Butcher of the Year for a second year and Natural PR is sponsoring the Sussex Drink Producer of the Year.
Paula Seager and Hilary Knight, co-directors of Natural Partnerships CIC, who run the awards as a not-for-profit scheme to boost the local and artisan food and drink industry, thanked all the sponsors, saying that their support and enthusiasm are crucial to the awards' continued success.
Said Paula Seager,
Sussex Food and Drink Awards is the only awards scheme which highlights, recognises and supports Sussex farmers and producers and the businesses that sell and promote their produce. Over the last twelve years the awards have encouraged more and more people to discover and explore local markets, food shops and restaurants where they can sample the very best local produce and see for themselves why it tastes so much better.
Everyone is welcome to nominate their favourites and businesses can also nominate themselves. Six of the categories including Sussex Food Producer, Drink Producer, Butcher, Food Shop, Farmers Market and Eating Experience, nominations will close on 15 June. All entries are reviewed by the judging panel, chaired by Sussex farmer and Nuffield Scholar William Goodwin, with a shortlist announced for public voting in July.
Nominations for the other four categories including Sussex Newcomer, Street Food, Young Sussex Farmer and Young Chef of the Year will remain open until 7 September and the Grand Finalists for all ten categories will be announced in November.
All winners and runners up will go on to receive their awards on 7 February 2018 at a BAFTA-style awards ceremony hosted by Sally Gunnell OBE and Danny Pike from BBC Sussex, including a spectacular seven-course Sussex produce banquet produced by Sodexo Prestige at the Amex Stadium.
Hilary Knight from Sussex Food & Drink Awards said,
Nominations are so important to these awards, without them a hidden jewel in the crown might just be missed, so make sure your favourite is on the list at www.sussexfoodawards.biz.
Learn more about our history
Since the original 400-acre College farm was bought back in 1919, Plumpton College has certainly seen a lot of changes.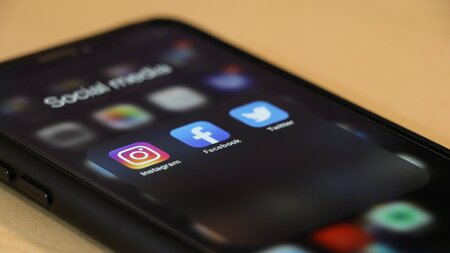 Stay connected
Keep up to date with us online. Give us a like and follow us on: