Plumpton Shire Horses at South of England Show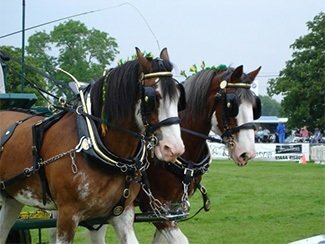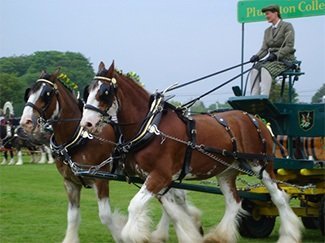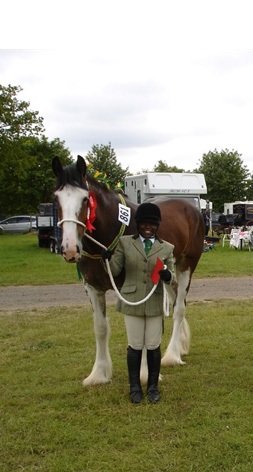 This weekend the Plumpton Shire Horses shown by college students and the head of Equine Michelle Johnston took part in the South of England show. The shire horses were shown in hand by Shanice and Shaneka Reid who are both studying on the Foundation Degree in Equine Studies, and Tanisha Lee who has just completed a level 3 Subsidiary Diploma in Horse management and is continuing next year onto the Extended Diploma. The new college shire filly Kings' Barmaid (stable name Desi) won the class with some very promising comments for the future from the judge; with Magnum coming 5th and Dick 6th in the class. The horses then went on to drive in the pairs driving class with Michelle Johnston and in the singles the following day. The students did a fantastic job preparing the horses and harness ready for the show and were a credit to work with on both the days. The horses can be seen this weekend at Cranleigh show.
Learn more about our history
Since the original 400-acre College farm was bought back in 1919, Plumpton College has certainly seen a lot of changes.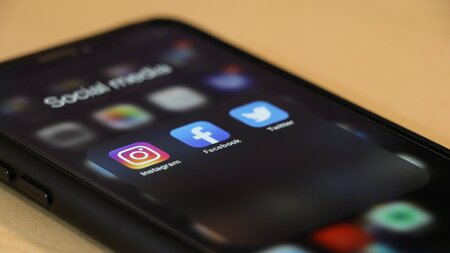 Stay connected
Keep up to date with us online. Give us a like and follow us on: