Plumpton Sailing Academy Host First Sailing Regatta at Piddinghoe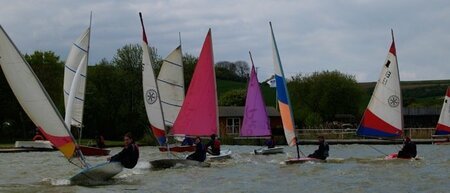 "Plumpton Sailing Academy hosted their first sailing regatta at Piddinghoe lake last Friday. Ten members of the academy raced against a strong team from Shuttleworth College in Bedfordshire who came down for the day. The weather was breezy and conditions on the lake were challenging. There were four races throughout the day with each college competing for the Hamilton Trophy. Points were awarded for each boats finishing position.
After an exhausting days racing Plumpton Academy pulled through with some impressive sailing to win the trophy. Well done to all those that competed. A re-match in Bedfordshire is being organised as well as future regatta's with other colleges.
Special thanks goes to Andy Hamilton for arranging and organising the event as well as Sam Bates and Jon Goodwin from Shuttleworth , Carl Haberl from Plumpton and the Newhaven and Seaford Sailing Club for their continued support.
Anyone interested in joining the academy or learning to sail please contact either Andy or Carl in the Outdoor department. Beginners welcome".
Learn more about our history
Since the original 400-acre College farm was bought back in 1919, Plumpton College has certainly seen a lot of changes.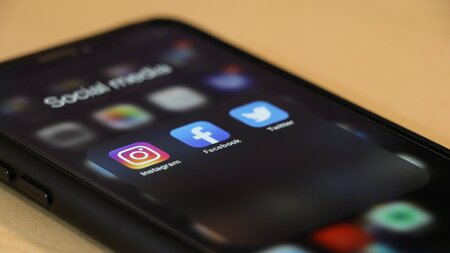 Stay connected
Keep up to date with us online. Give us a like and follow us on: