Plumpton gets National collection status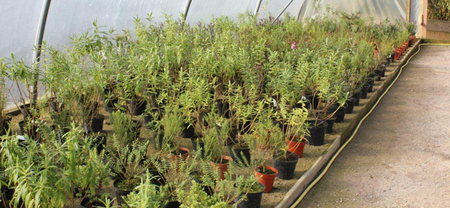 Since 2009 Plumpton College has held a collection of important and endangered Hebes rescued by the Hebe society from Rosewarne College in Cornwall. The original plants collected by Hebe and Parahebe authority Douglas Chalk (a former Plumpton student in the 1930's) has been steadily maturing in the grounds of the College. A rigorous 4 year set of criteria laid out by Plant Heritage the UK'S leading conservation organisation for the preservation of cultivars has finally met approval and the College has recently been awarded full collection status.
This valuable collection of plants of which 33 are endangered (23 only found in cultivation in the UK at Plumpton) has proved to be a valuable resource, which has enthused and motivated students ever since its arrival. Two research projects undertaken last year based around the collection saw a level 3 Horticultural student from the College win two prestigious awards from Plant Heritage and The Institute of Horticulture.
Maintenance work, propagation and collection documentation is on-going by both staff and students and this has enabled the College to form even stronger bonds with other key UK Horticultural organisations which, in turn has led to further research work being carried out by the College, most notably in assisting Plant Heritage with their Threatened Plants Programme which helps meet the UK's obligation to adhere to the Convention on Biological Diversity (2011) in its new Global Strategy for Plant Conservation.
Learn more about our history
Since the original 400-acre College farm was bought back in 1919, Plumpton College has certainly seen a lot of changes.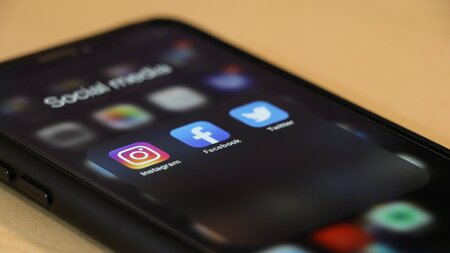 Stay connected
Keep up to date with us online. Give us a like and follow us on: