Plumpton Estate Wine Wins Gold and Best in Class: English Brut NV At This Year's Championships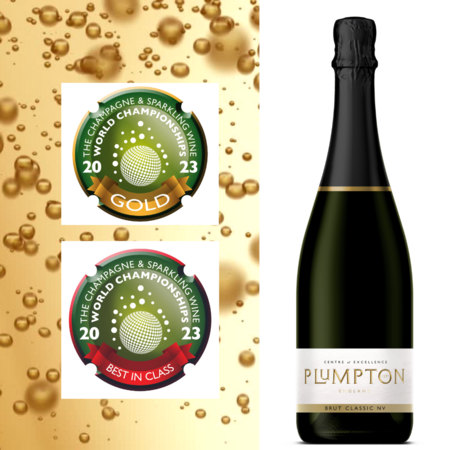 We are thrilled to share that one of our wines has not only been awarded a gold medal in the recent Champagne and Sparkling Wine World Championships, but has also been awarded Best in Class: English Brut NV. A huge congratulations to our incredible Plumpton Estate Wine team!
The Plumpton Estate NV Brut Classic has been produced by wine maker Deepika, vineyard instructor Tom, and countless of our wine degree students here at Plumpton College. The wine is a sparkling white comprised of 41% Pinot Noir, 34% Meunier, 25% Chardonnay grapes.
The Champagne and Sparkling Wine World Championships is now in its 10th year and seeks to celebrate the best winemakers around the world, and is the only international sparkling wine competition of its kind. Two weeks of intense judging took place in July 2023 as the judges tested over 1000 sparkling wines from 19 different countries in this year's championships.
Each wine goes through a vigorous six-stage testing process before the Gold and Silver medals are awarded. Last year, Plumpton Estate Wine recieved a Silver award for its 2017 Reserve Sparkling, so to recieve both a Gold medal and Best In class at this year's championships is a truly fantastic achievement to be immensely proud of.
Our Wine Team headed up to Merchant Taylor's Hall in London for the CSWWC 10th Anniversary Awards Dinner to recieve our ceterificate, along with our Principal Jeremy Kerswell. A fantastic night was had by all with the opportunity for extensive networking from global sparkling winemakers.
With access to acres of vineyards, and being the only English-speaking wine degrees in Europe, Plumpton College wine division continue to strive for greatness as the UK's Centre of Excellence in Wine.
Did you know?
There's still time for you to apply to join this year's cohort of wine degree students, with applications closing on 2nd October 2023. Browse our range of courses below and join the growing and dynamic industry of wine now:
Category: Wine Division
Learn more about our history
Since the original 400-acre College farm was bought back in 1919, Plumpton College has certainly seen a lot of changes.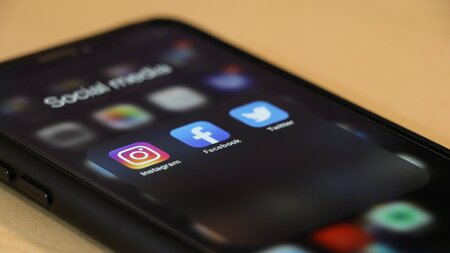 Stay connected
Keep up to date with us online. Give us a like and follow us on: