Plumpton Equine students become knights for a day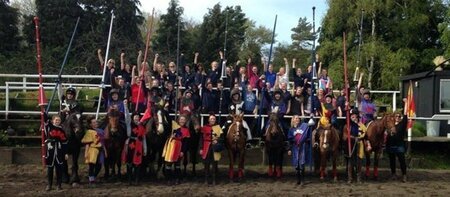 Plumpton Equine students become knights for a day. The Plumpton equine students took part in a medieval jousting day with 'The Knights of Middle England'
The students took part learning a choreographed sword fight from Merlin, they then went onto a battle competition with trebuchet and in the afternoon took to the saddle to learn to joust. This involve using a lance to collect rings from the tilt and then with the lance hitting the quintaine at full speed.
Learn more about our history
Since the original 400-acre College farm was bought back in 1919, Plumpton College has certainly seen a lot of changes.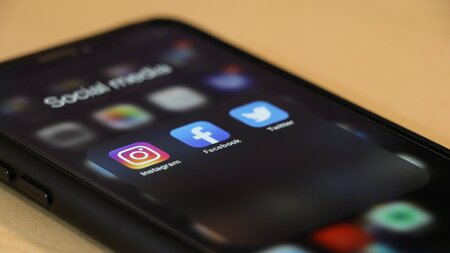 Stay connected
Keep up to date with us online. Give us a like and follow us on: