Plumpton College Wine Student Alex Brogan named winner of IWSC's 'Emerging Talent in Wine' 2023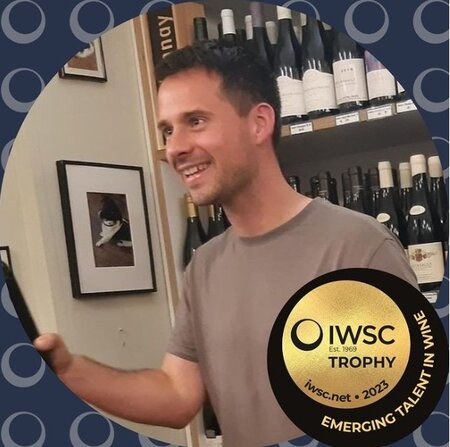 A few years after starting his wine career at Majestic Wine, Alex Brogan joined Plumpton College to study a degree in Viticulture and Oenology. During his degree, he has founded Not Yet Named Wine Co, an inspiring wine business whereby customers are involved in wine-making decisions, such as what grapes to use, before their wine is made.
It was this ingenuity that led to Alex winning the IWSC's Emerging Talent in Wine trophy, with the judges loving the democratic element of the company and his established brand identity.
Along with the trophy, Alex won a £2.5k educational travel bursary prize, which he intends to put towards his business as he begins preparations to create their next wine, 'Vintage #2'.
We love hearing about the incredible achievements of our students - congratulations Alex, we can't wait to see what the future of wine has in store for you.
Find out where a wine degree at Plumpton College could lead to by clicking here
Category: Wine Division
Learn more about our history
Since the original 400-acre College farm was bought back in 1919, Plumpton College has certainly seen a lot of changes.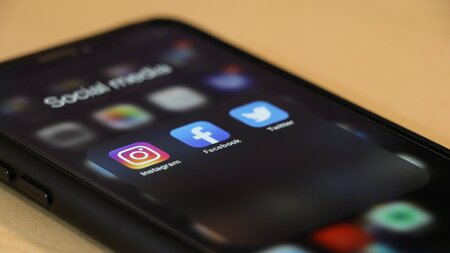 Stay connected
Keep up to date with us online. Give us a like and follow us on: