Plumpton College to launch a re-training programme in response to Covid-19
In response to economic impact felt because of Covid-19 and with Brexit on the horizon, Plumpton College are set to launch a brand-new; re-training programme.
'Entry into Viticulture', which is designed to provide job seekers and career changers with the opportunity to achieve relevant qualifications and gain industry knowledge and engagement along with a guaranteed interview with a recruiting industry employer.
The 'Entry into Viticulture' re-training programme is a one-week intensive course designed with the industry in mind to provide employers with immediate workforce requirements an introduction to job seekers with the sector specific operational skills they demand.
Principal of Plumpton College, Jeremy Kerswell commented:
"Recent studies found that Brighton alone is expecting 30,000+ redundancies in the catering and hospitality sector and Crawley has the second highest rate of furlough in the country, with this in mind Plumpton's response to the current challenges in the jobs market is to launch our re-training programme, 'Entry into Viticulture'"
He continues,
"As a leading land-based college, Plumpton have developed programmes specifically to meet the needs of the sector and local employment opportunities.
We have worked closely with Local Economic Partnerships, Land-based sector bodies and the Department of Work and Pension to ensure the programmes meet the identified local economic and skills priorities.
If you're a business with immediate staffing requirements this is a programme for producers to get involved with."
The Programme will be delivered by specialist staff across Viticulture with the pilot programme due to take place early September.
---
Next Steps...
If you are a vineyard or wine business looking to recruit staff to support with harvest or more long-term requirements and want to be involved with this programme or an individual looking to take part then please contact our Business Services team for more details on 01273 892127 or email business@plumpton.ac.uk.
Categories: Horticulture, Wine Division
Learn more about our history
Since the original 400-acre College farm was bought back in 1919, Plumpton College has certainly seen a lot of changes.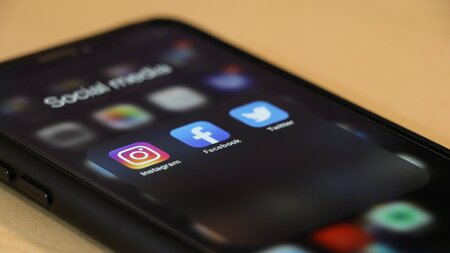 Stay connected
Keep up to date with us online. Give us a like and follow us on: