Plumpton College shire horses have their debut being driven as a pair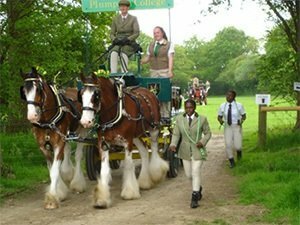 This weekend the Plumpton College shire horses had their debut being driven as a pair in the South Eastern Shire Horse association show held at East Bysshe. The shires were driven by Michelle Johnston Head of the Equine Department with Tanisha Lee as the groom, Tanisha is on her first year at the college on a Level 3 Subsidiary Diploma in Horse Management and is progressing to an Extended Diploma next year. The horses also entered the in hand showing class with Magnum being placed 2nd and Dick 4th, they were shown by Shanice and Shaneka Reid who are first year students on the Foundation Degree in Equine studies. The students did a fantastic job in all the turn out and preparation of the horses both before and on the day, with Tanisha getting the horses legs and feathers looking lovely and Shanice and Shaneka cleaned and polished the harness. The horses are next out at the South of England show, please come along and see them there.
Learn more about our history
Since the original 400-acre College farm was bought back in 1919, Plumpton College has certainly seen a lot of changes.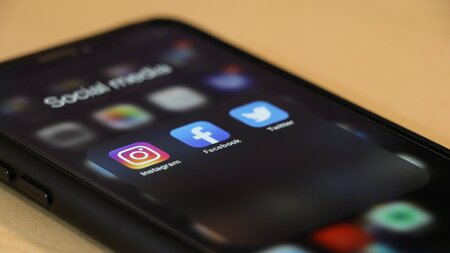 Stay connected
Keep up to date with us online. Give us a like and follow us on: