Plumpton College Narrows Gender Pay Gap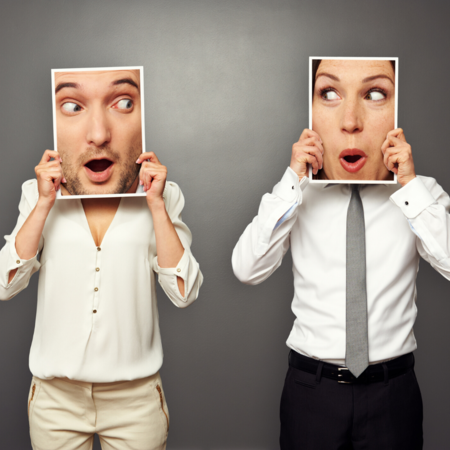 A recent study from FE week, a publication specialising in further education, has shown that the average gender pay gap has risen across general FE colleges to 16.5% in 2019/20 from 14.65 per cent in 2018/19 and 14 per cent in 2017/18 - when the government requirement to report was introduced.
With over 3,000 students, excellent resources and a drive for continuous improvement, Plumpton College actively seeks staff who want to make a difference and be part of an exciting phase of their development. Aligned with their HR policies, the college strives to ensure that their recruitment policies address the gender pay gap and have actively implemented measures to reduce it.
Plumpton College has bucked the national trend with its gender pay gap over this three-year period decreasing from 13.5 per cent to 4.9 per cent - using the metric of the median difference in the hourly rate, according to the figures provided to the government portal.
We talked to Sarah Jeffers, Head of HR at Plumpton college to hear about some of the steps that have been taken in recent years to reduce the differential to such a low figure compared to other colleges.
So how has the college achieved these excellent results?
"We advertise our vacant roles on a wide variety of sourcing channels. These include: social media, on line advertising, specialist print advertising, headhunting and word of mouth. We recognise that reaching out to a wide audience provides a greater chance in attracting both men and women to our roles."
How does the assessment process ensure that female candidates are recruited fairly and equally?
"We have a robust skills based assessment which includes tasks that the candidate would be expected to perform if successful. These may include: a presentation, micro teach, analysis of financial data, role play, performance management tasks or undertaking learning walks.
The final part of any assessment process is a structured interview, ensuring that all candidates are asked the same questions and scored against each answer they provide and our selection panels have a mix of men and women."
How do you ensure that women are paid the same as their male counterparts?
"We have a clear grading structure for both our academic and support roles with an associated salary range for each. It's recognised that it is harder for women to negotiate salaries so clear, advertised ranges for each role provides fairness and parity regardless of gender."
How do you ensure that the women in the organisation are promoted and their efforts recognised?
"We have an effective and fair appraisal process which supports the college to identify high performing colleagues suitable for promotion opportunities, regardless of gender. We strive to improve flexibility where possible through the facilitation of flexible working arrangements. We have many staff on part time arrangements ensuring we don't miss out or lose great talent."
Any last words from you Sarah?
"Plumpton College has an ambitious, progressive, enterprising, professional, supportive and passionate ethos – if you share these values and would like to be part of our growing team then we'd like to hear from you. Every candidate will be treated with fairness, equality and respect with equal pay and recognition.
Learn more about our history
Since the original 400-acre College farm was bought back in 1919, Plumpton College has certainly seen a lot of changes.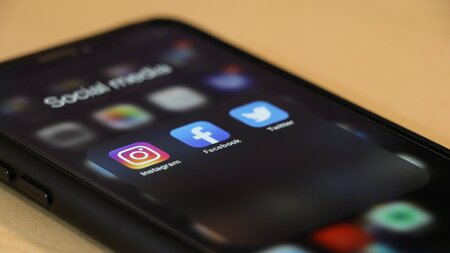 Stay connected
Keep up to date with us online. Give us a like and follow us on: