PLUMPTON COLLEGE GROWING POSITIVE THOUGHTS WITH MIND CHARITY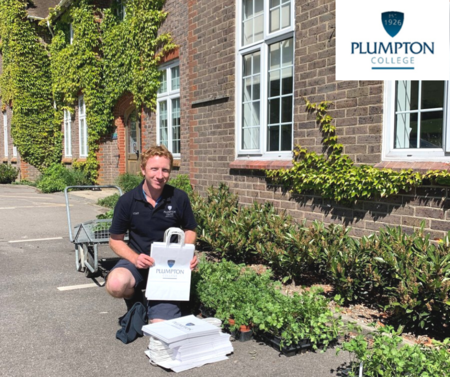 During Mental Health Awareness week this year the theme was kindness, and Plumpton College were proud to try and help grow positive thoughts and demonstrate this by donating over 200 plants to the community within Brighton and Hove, in association with their local MIND charity.
MIND provides advice and support to help anyone experiencing a mental health problem. They campaign to improve services, raise awareness and promote a greater understanding of the mental health issues that each year 1 in 4 people will face.
During these uncertain times, community has become more important than ever. Helping others promotes a sense of emotional wellbeing and is proven to reduce stress. For some, access to an outside space or garden isn't possible, but a small plant can be just as therapeutic and grown in a small space indoors. Even growing a single plant on your windowsill will provide you with health benefits!
Engaging with nature is called Ecotherapy and can encompass a wide range of activities. The health benefits are many; it makes you feel grounded and provides you with a different perspective on life and any challenges you may be facing, helping to make your mind and body relax.
Plumpton College will soon be running a new course within their Horticulture Department covering the subject of Ecotherapy and its many health benefits. For more information about this course please visit our website to request further details at plumpton.ac.uk.
If you or a loved one are experiencing a mental health issue and need help or support, please call MIND on: 01273 66 69 50 or visit their website: mindcharity.co.uk.
Learn more about our history
Since the original 400-acre College farm was bought back in 1919, Plumpton College has certainly seen a lot of changes.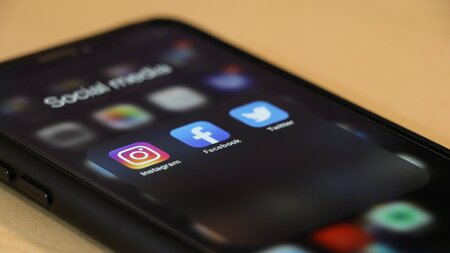 Stay connected
Keep up to date with us online. Give us a like and follow us on: