Plumpton College Entrepreneurs
Eight FE students from different vocational courses across the College have joined together to form a company with its own 'Certificate of Incorporation' and 'Memorandum and Articles of Association' under the umbrella of Sussex Young Enterprise. Having invested their own share capital, each member is a shareholder of the company called Uni-Trader. Their business model is designed to trade a number of different goods and services, together with forming an import/export division within the company.
Currently their imports and exports are Dutch and English confectionery, although the intention is to widen the scope of international trading further. Having obtained a Public Liability Insurance, they are legally covered to retail goods and services anywhere within the UK. Although the company is in its infancy, students already have innovative business ideas of what other goods and services to sell. The Young Enterprise scheme teaches students how to run an incorporated business and what is realistically involved in doing so by enabling them to actually participate in managing and controlling a company themselves. Not only is this a huge benefit to those who aspire to be managers in the future, but is also perfect for potential entrepreneurs and those who wish to be self-employed. All profits are kept by the participating students.
Learn more about our history
Since the original 400-acre College farm was bought back in 1919, Plumpton College has certainly seen a lot of changes.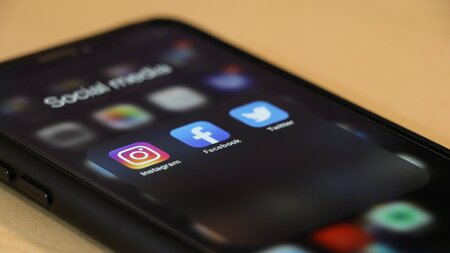 Stay connected
Keep up to date with us online. Give us a like and follow us on: