Plumpton College Blacksmithing students wins top National student Award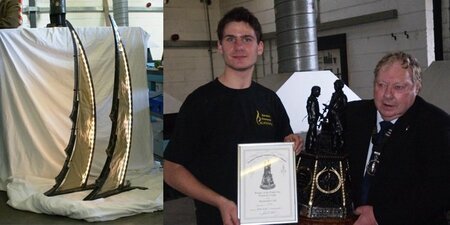 Plumpton College student, Barnabas Cheeseman, was presented with the Frank Day Memorial Trophy in a recent award ceremony. Mr John Bellamy who is President of the Guild of Blacksmiths, presented the trophy in the College's modern forge workshops explaining the history of how this prestigious award came to be. Barnabas fought off some strong competition from other colleges and apprentices around the country, claiming the award for a Plumpton student for the first time in the trophy's history. Mr Bellamy explained the reasons for why Barnabas had received the award stating that the pieces he had created showed some exemplary skills and techniques. Credit goes to Barnabas and the Blacksmithing tutors for this wonderful achievement. Barnabas, who graduated in June, had also been awarded the Worshipful Company of Blacksmith's award at the South of England Show and is now opening the doors to his own forge at Findon in West Sussex. We wish him well.
Learn more about our history
Since the original 400-acre College farm was bought back in 1919, Plumpton College has certainly seen a lot of changes.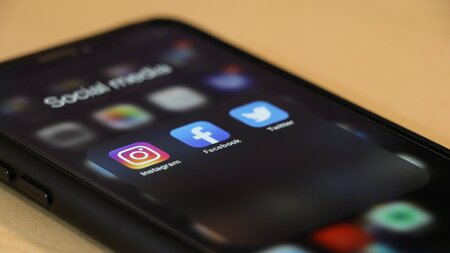 Stay connected
Keep up to date with us online. Give us a like and follow us on: