Plumpton College Achieve 'Outstanding in all areas' grade for Ofsted Report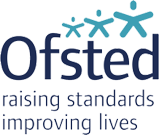 'Living the dream' at Plumpton College
It is with great pleasure that the college announces their 'Outstanding in all areas' grade following a recent Ofsted inspection into their residential provision.
Inspector Joanne Vyas praised the exemplary care of the students, directly relating it to high student success rates and their good employability. The residential community at the college was described as one that fostered friendships and raised personal confidence through an atmosphere rich in good family values, trust and respect.
The report highlights the college's inclusivity and high levels of personal support for all students; a strong safe-guarding ethos means that all students feel safe and secure living on campus. Learner outcomes, also classed as outstanding, enable students to make significant progress in their academic and vocational studies from their starting points. To quote the inspector 'the staff team have a wealth of knowledge and experience supported by regular guidance, training and support. They provide a high-quality service where the ethos is centred on meeting the individual needs and aspirations of each student'.
Parents and students were interviewed as part of the rigorous inspection process, one parent is quoted in the report stating 'he loves it, it's a dream come true' when talking about the family atmosphere for residents. A student volunteered that 'it is homely, the social atmosphere and it gives us confidence' when talking about life living at Plumpton. Principal Jeremy Kerswell is delighted with the findings of the inspection ' we are close knit community at the college, the Outstanding grade is the result of the dedication of a team who love their jobs. Farming is a close and supportive community and our college reflects that ethos in everything we do'.
Jeremy and the college team would like to invite any interested prospective students and their families to experience college life at the next open day on May 14th, all areas of the college campus will be open with many fun activities across all curriculum areas available to try. The staff and support team will be on hand to answer any questions. There is also a whole college careers event on the 30th June at which you will be able to meet tutors, learn more about each individual course and receive support about the right subject area and its potential career progression. Returning to the report, this service of ensuring that students are given appropriate careers advice by the college was described as ' The assessment process of admission gives a clear indicator of academic capacity and ensures that the right support is provided. The induction process is bespoke, providing students with a clear understanding of behavioural and academic expectations, as well as opportunities to form friendship groups. Students settle into the residential provision quickly'.
Jeremy and the whole team at Plumpton are delighted to have their hard work and dedication recognised in such an outstanding report. They are looking forward to welcoming new students and their families to the college at the next two information days and are hoping to see them again in September.
Learn more about our history
Since the original 400-acre College farm was bought back in 1919, Plumpton College has certainly seen a lot of changes.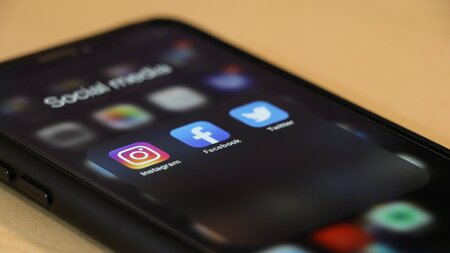 Stay connected
Keep up to date with us online. Give us a like and follow us on: