Plumpton appoints Whitehead as Wine Brand Manager
30 October 2018 13:34 - 13:34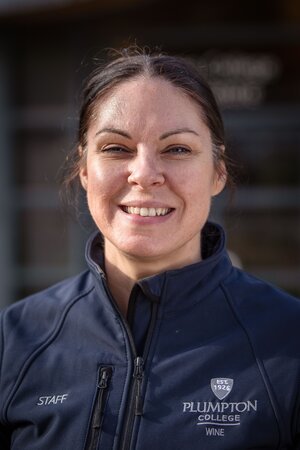 Danielle has a wealth of experience in the wine industry, graduating from Plumpton College in 2012 with a BSc Viticulture & Oenology degree and finishing top of her class with an award to recognise her talent. Since graduating, Danielle has worked as a Brand Manager for Hallgarten & Novum wines & more recently as a Senior Brand Manager at Enotria & Coe, managing their leading wine brands and working with an extensive wine portfolio. She is now keen to build on her success and bring her passion and knowledge to her new role at Plumpton.
On her new appointment, Danielle commented:
I am very pleased to have joined the Wine Division at Plumpton College. I studied here a few years ago and so am well aware of the great work that we do and the quality of the wines we produce. With the ever-growing potential of the English wine category and the recent re-branding of the Plumpton Estate wines, I can see great potential for our wine portfolio.
Delighted to be working with Plumpton, Danielle will be promoting their range of dynamic, quality wines and sharing their premium products in the market.
Chris Foss, Manager of Plumpton Wine Division commented
Danielle's 13 years of industry knowledge and brand management expertise is an excellent addition to the team, and her work with our recently rebranded portfolio will further showcase the quality, premium wine being produced.
Plumpton Estate wins are sold throughout the South East of England in independent retailers & restaurants as well as in some regional Waitrose & M&S stores.
Learn more about our history
Since the original 400-acre College farm was bought back in 1919, Plumpton College has certainly seen a lot of changes.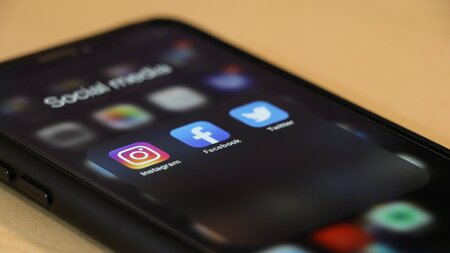 Stay connected
Keep up to date with us online. Give us a like and follow us on: