Plumpton announce new partnership
20 March 2018 17:16 - 17:16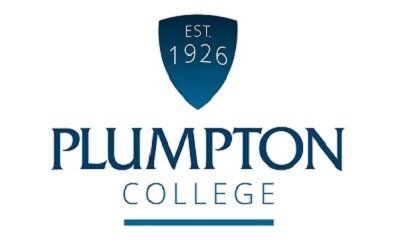 Innovative New University Partnership for the Rural Sector
Plumpton College and the Royal Agricultural University have announced a new partnership that will enhance university education, research and consultancy for the land-based sector in the South East.
Building on the strong reputation the institutions have in land management, agri-business and wine, a range of courses will be available from this September up to postgraduate level at the Plumpton College campus just outside Brighton.
The Royal Agricultural University will oversee validation of Plumpton College degree courses in a partnership which aims to deliver graduates with the knowledge, skills and attributes to lead industry-wide innovation and to inform policy.
Both organisations have a longstanding reputation for providing land-based courses. The new leaders at both organisations wish to build on this reputation and address any misconceptions prospective students may have of the sector.
When researching what is understood of the land-based sector, career prospects and earning potential, we found that people had little knowledge of the range of careers available, and where a degree from an agricultural University or college could lead them. We are keen to attract more students into the sector; and challenge some of the perceptions people have about land based courses only suiting students who have grown up in the countryside.

One of the first exciting joint initiatives of the partnership is going to be a summer school for A-level and college students in the South East, hosted at The Royal Agricultural University and part-funded by the National Collaborative Outreach Programme, to raise awareness of the range of land-based courses and careers available to graduates and to encourage participation in higher education.
Jeremy Kerswell, Principal, Plumpton College
With costs of living and studying on the rise, more students are choosing to study in their local area. Figures from the Higher Education Statistics Agency (HESA) show 638,855 full-time students in the UK were living with their parents, or in their own home, while studying last year. This was an increase of 40,755 from the 598,100 students who started a degree in 2015/16. The partnership between RAU and Plumpton will strengthen the provision available for land-based degrees in the South East with excellent transport networks available for those wishing to commute from London or the south coast.
A degree with Plumpton and RAU will offer students the benefit of shared expertise and resources, a smaller and supportive community, and opportunities for industry placement. Upon finishing, graduates will have access to a diverse and extensive alumni network to draw upon throughout their careers.
We know that the sector is going to need at least 595,000 highly skilled new entrants to meet current demand. Our impending EU exit may also increase this number. We work closely with the industries we serve to ensure that the degrees we offer will be providing businesses with graduates that have the skills and business acumen to meet the employers' needs.
Professor Joanna Price, Vice-Chancellor, Royal Agricultural University
Plumpton will be opening the doors to their newly refurbished centre for degree programmes this September and will be hosting a panel debate evening later in the year with the NFU chairman and local MPs to discuss the future for land-based education post Brexit.
Learn more about our history
Since the original 400-acre College farm was bought back in 1919, Plumpton College has certainly seen a lot of changes.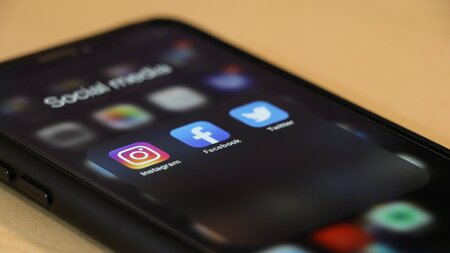 Stay connected
Keep up to date with us online. Give us a like and follow us on: