Plumpton Alumni Wine Gain Prizes
26 May 2017 13:17 - 13:17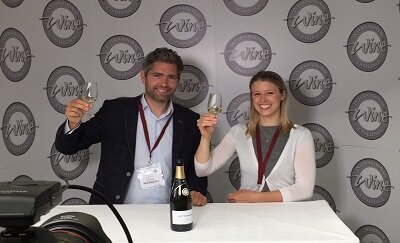 May is an important month for the UK wine industry, with the London Wine Fair and the announcements of competition results. This year has been a bumper year for Plumpton College alumni.
At the international wine challenge, England received a record-breaking 16 gold medals for its sparkling wine, and many of which were produced by Plumpton College graduates; including Gusbourne, Hattingley Valley, Furleigh Estate, Bluebell and High Clandon. Peter Crabtree, who manages the Hambledon vineyard, won the trophy for the best rosé sparkler, while Hugh Liddell, of Cottonworth vineyards, won the best non-vintage white trophy. For the first time, England produced a silver medal-winning red wine from Pinot noir: Plumpton graduates who work for Bolney Estate and Gusbourne can take particular pride in Oz Clarke's praise in the Daily Mail. Another exciting announcement was that an English still white wine had won the Decanter World Wine Awards Platinum Best in Show medal for the best value white wine made from a single grape variety. Plumpton-trained Lee Dyer of Winbirri Vineyards (Norfolk) beat entrants from all over the world to claim the top spot. His success was widely reported in Decanter, The Daily Mail, The Times and by the BBC. Finally, in the International Wine and Spirits competition, gold medals were awarded to wines from Chapel Down, Gusbourne and Henners, all made by Plumpton alumni.
Besides these show successes, Plumpton graduate Ben Witchell of Flint Vineyard has been winning praises for his new wines from Jamie Goode, and long-time supporters of the Plumpton College Marks and Spencer has been stocking more English wines. These include the latest Plumpton Estate wine praised by Olly Smith and Matthew Jukes, a lively Bacchus from graduates Collette O'Leary and Rebecca Coates, and Chardonnay by Liam Idzikowski.
The team at Chapel Down have recently released a set of wines from the Kits Coty vineyard in the North Downs. Made by Plumpton-trained Richard Lewis and Luke Wolf in the vineyard and Josh Donaghay-Spire and Jo Arkle in the winery, these are some of the most prestigious wines available in the UK, and garner compliments from The Telegraph, Imbibe and the Drinks Business.
Chris Foss, Manager of the Wine Division at Plumpton College said: "This is great news. By far the best part of my job is celebrating the success of our alumni. Plumpton College really is becoming an international centre of excellence in wine teaching, training and research"
For further information, contact Chris Foss on wine@plumpton.ac.uk or +44 (0)1273 892018
Learn more about our history
Since the original 400-acre College farm was bought back in 1919, Plumpton College has certainly seen a lot of changes.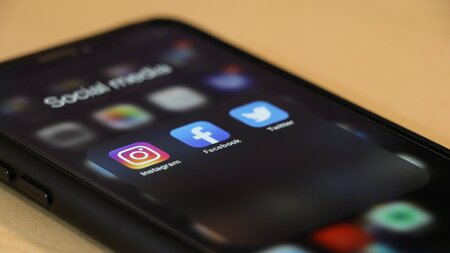 Stay connected
Keep up to date with us online. Give us a like and follow us on: