Paul Thomas wins gold in Shelby County ITU Para Cross Triathlon World Championships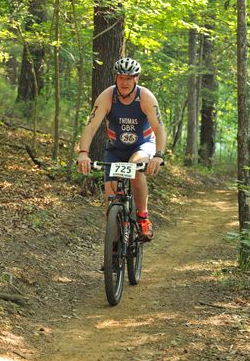 On the 19th May 2012 Paul Thomas a member of our Equine staff took part in the Shelby County ITU Para Cross Triathlon World Championships in Pelham, Alabama, USA. He won the gold medal and came back as World Champion, below is his race report:
A great race venue using a warm lake, a mountain bike route and a trail run route. The race was a sprint cross triathlon with a 500m swim, 10k mountain bike and a 5 k trail run. The mountain bike route was a hilly, technical course, with lots of narrow forest tracks, boulders, jumps, bridges and tight turns to negotiate. The run used most of the bike course, then turned towards a boggy lakeside route.
There were only two paras who turned up to race, (me Para Tri 3 category) and an (Para Tri 5 category) American, so we had plenty of room and congratulated each other for winning our category before we started.
Learn more about our history
Since the original 400-acre College farm was bought back in 1919, Plumpton College has certainly seen a lot of changes.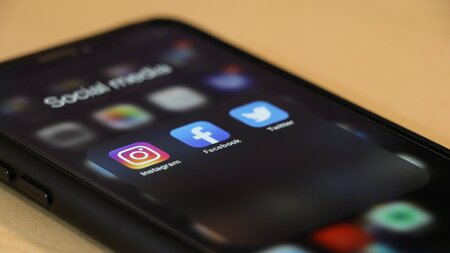 Stay connected
Keep up to date with us online. Give us a like and follow us on: