20 March 2018 17:16 - 17:16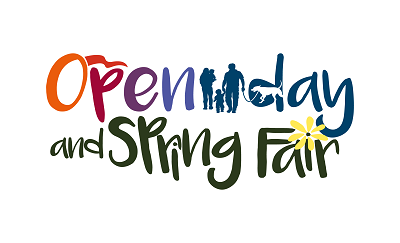 Plumpton College once again opened its doors to the public for their annual Open Day & Spring Fair on Saturday 12th May welcoming local families and prospective students to the campus.
Despite the unfortunate weather that appeared in the afternoon, the college still saw over 10,000 people visit to take part in a fun, family day out. Showcasing exactly what the college has to offer, visitors were able to watch demonstrations across all the departments by current students and their lecturers. Milking demonstrations, sheep shearing competitions, jewellery making, machinery workshops, equine shows and a range of sports activities presented the fantastic choice of courses on offer in the land-based sector.
Visitors were greeted by a brand new layout for 2018, with the main arena being located on the front field including exciting falconry displays, dog displays, fun fair and children's activity tent. The Principal's Lawn was transformed into a hub for local produce including a pop-up bar from Harvey's Brewery, alongside Plumpton's own wine, sausages, hog roast, cheese and ice cream, all made at the college. Visitors were able to enjoy their refreshments while listening to music performed by Lee Ainley's Blues Storm live band. The new layout also included a lawn dedicated to man's best friend, with the public being able to enter their dog into competitions with prizes for 'Handsomest Dog', 'Prettiest Bitch' and 'Best Waggy Tail' as well as being able to take part in dog agility run by the animal management staff and students.
This year included the first Evensong Service take part in the afternoon where all were welcome to join at St Michael's Church, situated on the college grounds, with the building decorated with floral designs created by Plumpton's floristry students which reflected the different subjects you can study at the college.
The Plumpton College Open Day was held at the 800-hectare campus near Lewes. Offering a wide range of courses including apprenticeships, higher education, further education and short courses, the open day is a valuable part of the college's events calendar to showcase what is to offer as a leading provider of land-based learning.
Principal Jeremy Kerswell commented
"As well as a great day out, the annual Open Day & Spring Fair highlights the opportunities within the land-based sector and the skill set our students are taught ready to start their career in industry. And, with our recent Ofsted 'Good' rating, we really wanted to present exactly how far the college has come in the last two years, showing the achievements of both our students and staff to the local community and parents of our prospective and current students."
Learn more about our history
Since the original 400-acre College farm was bought back in 1919, Plumpton College has certainly seen a lot of changes.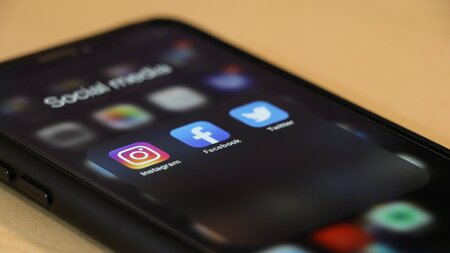 Stay connected
Keep up to date with us online. Give us a like and follow us on: