ONLINE OPEN WEEK GOES LIVE!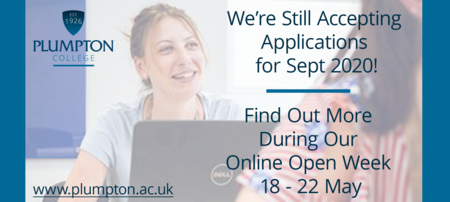 After much anticipation we are pleased to announce that our online open week has launched! The event runs over an entire week from 18-22 May, so we hope that you will be able to pay us a virtual visit very soon by clicking on the link on the front of our homepage.
We have created an interactive site enabling visitors to get a true flavour of what it means to be a Plumpton College student, and we highlight the full range of land-based courses currently on offer. We have video content from all of our departments as well as about our numerous resources: student, support, financial information, travel, careers and any more. We're sorry you're unable to join us in person, but this is the next best thing!
We hope that you will enjoy the video content and it will inspire you to make decisions on the next steps of your educational journey or career, and be part of a truly inclusive and engaging college. We have excellent links with employers and all our courses provide endless career opportunities for those wishing to enter this growing sector.
Applications are still being accepted for September 2020, and Jeremy Kerswell, Principal commented:
"It's a great opportunity to find out more about our wide range of courses available from September, all being scheduled to achieve the right balance of safe and effective face to face learning"
Learn more about our history
Since the original 400-acre College farm was bought back in 1919, Plumpton College has certainly seen a lot of changes.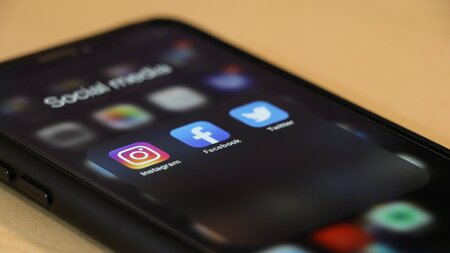 Stay connected
Keep up to date with us online. Give us a like and follow us on: