One of the vet nurses' thoughts on recent trip to Africa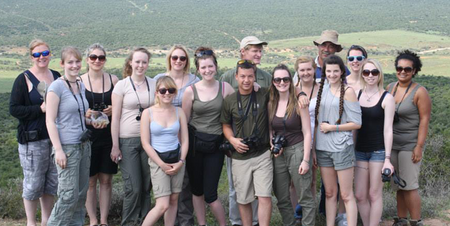 The Africa trip truly opened my eyes to how privileged we are as vet nurses to experience and see amazing animals in our career. From helping out in the local community, cat sanctuaries, camping under the stars, hiking, caving, safaris, bare back elephant riding and so much more this trip was incredible. No matter how much I wish to explain it to people it is impossible. Its an amazing trip where you get to know so many people but also the knowledge you are welcome to is too large to comprehend. As vet nurses we were lucky enough on this trip to have individual talks with people (a few examples- from born free, William Fowlds – from rhino protection) talks that on your usual 'safari' trip you would not be able to have. We were welcomed into Wayne and his wives lives and I am honoured to have been part of the experience.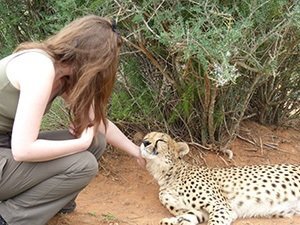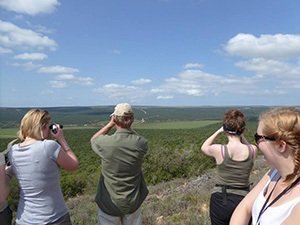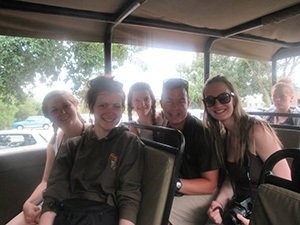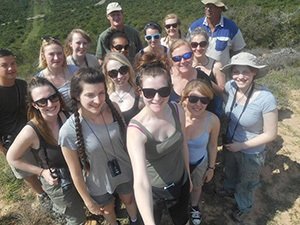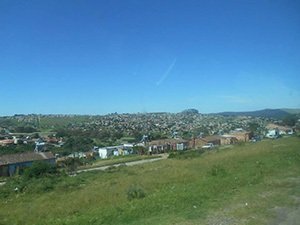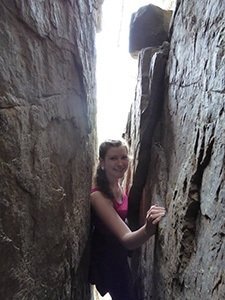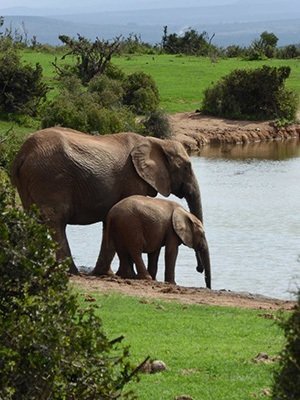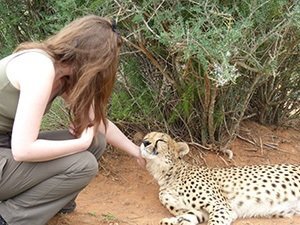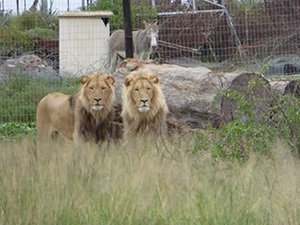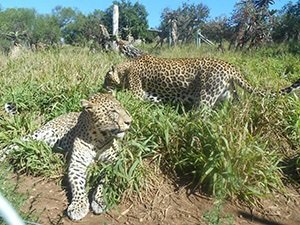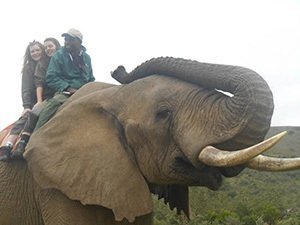 Learn more about our history
Since the original 400-acre College farm was bought back in 1919, Plumpton College has certainly seen a lot of changes.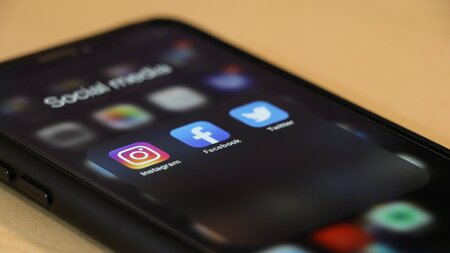 Stay connected
Keep up to date with us online. Give us a like and follow us on: