One Garden Brighton - The Secret Revealed...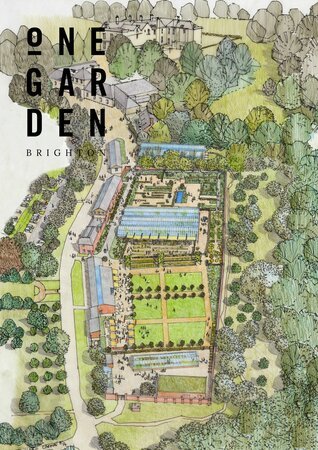 One Garden Brighton
We are excited to share with you an artist's impression of the garden and everything that has been happening over the past few weeks. In light of the ongoing situation relating to COVID-19, we feel it's important to keep you updated with all the latest developments from the build and share some of our positive news with you.
Planting
Despite the lockdown, there is a small team of Horticulture and Grounds and Gardens staff social distance planting at One Garden Brighton.
Alex Waterfield, Grounds and Gardens Manager shares a progress upate.
"Visible progress can be seen in the laying out of the themed gardens and some of the intended vista's around the garden can now be experienced. Even at this early stage of planting, the hedging plants are given a sense of definition and height in areas where it was previously flat and bare earth, it's very exciting to see some green in the garden!"
The team have been planting a range of hedging species, deciduous and evergreen which will create the green walls throughout the garden.
The team is also planting Alchamilla Mollis, Doronicum Grandiflorum, Fatsia Japonica and Melianthus Major which are allowing the garden to really take shape.
Peter Wood, Senior Gardener explains:
"Inspiring fellow gardeners is one of our key objectives here at One Garden Brighton. Planting is now underway in the Urban Garden, one of the many themed contemporary show gardens to inspire visitors."
Many other small urban gardens are narrow, sheltered and partially shaded by surrounding buildings, boundary walls and trees. This part of One Garden Brighton replicates many of these familiar conditions and is planted with examples of plants suited to an average small urban back garden.
Climbers such as Trachleospermum Jasminoides Variegatum will gradually ascend the walls to create a backdrop for compact evergreen and deciduous shrubs, giving year-round interest. Flowering perennial Hellebores and Vinca bring colour while lush green ferns brighten shady corners.
Visitors will be able to relax on the sheltered patio while enjoying the sound of birds in the trees over the garden wall before continuing their exploration of the garden beyond.
Our community
We have been so pleased by the response we've received to our volunteer scheme to help us with planting. When we are able to resume operations at One Garden Brighton, we're looking forward to welcoming even more volunteers to help us create a truly spectacular space. If you would like more information about volunteering please register your interest.
Like many other organisations we've been thinking of ways that we can still support you online. Lydia Samuel, our Learning and Outreach Officer, has been putting together some garden themed activity sheets for primary level children. These sheets allow children to explore the outside, with the added benefit of learning.
Please download the sheets here.
Category: Covid-19
Learn more about our history
Since the original 400-acre College farm was bought back in 1919, Plumpton College has certainly seen a lot of changes.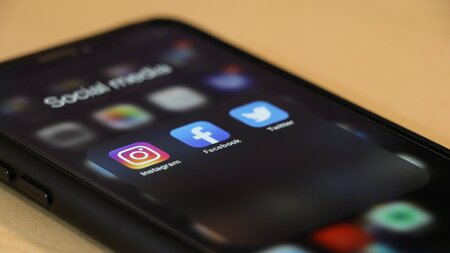 Stay connected
Keep up to date with us online. Give us a like and follow us on: