Official 'millionth' vine in UK planted
13 June 2017 15:33 - 15:33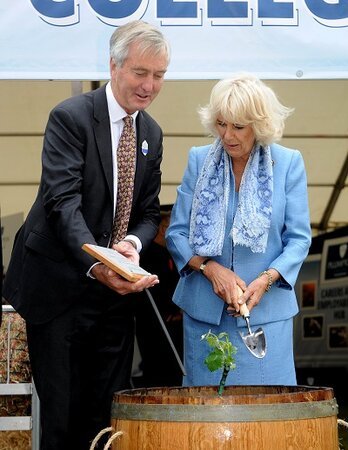 At the South of England Show, Ardingly, West Sussex, Her Royal Highness, Duchess of Cornwall, planted a vine to officially represent the 'Millionth vine' planted in the UK this year. The Duchess of Cornwall is President of the United Kingdom Vineyards Association (UKVA), the UK wine industry's central organisation and patron of Plumpton College Charitable Foundation.
The ceremonial planting took place in the 'Discover the Countryside' area of the show, in front of the Plumpton College stand. Sussex-based Plumpton College provides the only vine growing and wine making courses in the UK and is responsible for training many of the UK's viticulturists and winemakers. The Duchess was accompanied by the Chairman of UKVA, Peter Gladwin, and Jeremy Kerswell, Principal of Plumpton College.
The UK wine industry is now one of the fastest growing agricultural sectors in the UK, with acreage under vine increasing by an astonishing 135% in the last ten years. This year sees the largest planting in any single year, with a record-breaking one million vines being planted in the UK.
It was wonderful that this fantastic landmark for UK wine production has been celebrated with a ceremonial planting of a vine by our President, HRH Duchess of Cornwall, at the South of England Show, commented Peter Gladwin, Chairman of the UK Vineyards Association.
Learn more about our history
Since the original 400-acre College farm was bought back in 1919, Plumpton College has certainly seen a lot of changes.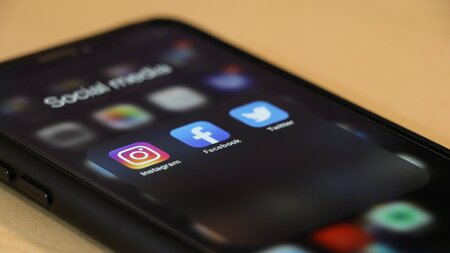 Stay connected
Keep up to date with us online. Give us a like and follow us on: