Nicola Newman Wins CQ Veterinary Nursing Educator of the Year!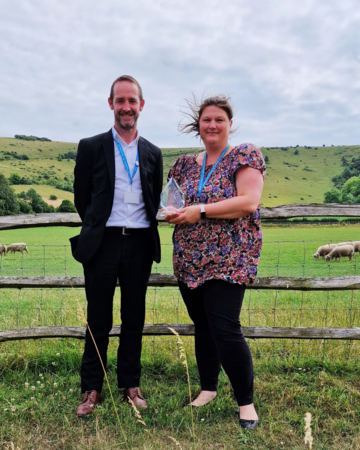 We are incredibly proud of our Veterinary Nursing Programme Manager and Lecturer, Nicola Newman, who was nominated for the CQ Veterinary Nursing Educator of the Year award... And won!
The CQ, or Central Qualifications, is a nationally recognised awarding body for veterinary nursing practice and animal related industries, and is pivotal to ensuring the continuing development of the veterinary nursing, physiotherapy, and allied professions.
The annual awards were the first to take place after the pandemic, and is a chance to recognise the dedication, commitment, and expertise of veterinary nurses trainers.
Nicola Newman was one of only two winners, and received the below nominations for her award:
"This year Nicola has adapted well to the responsibilities that have come with being a Programme Manager. Nicola has made significant changes to tracking and monitoring of students which has allowed her to have a clear insight to each and every students' specific requirements. Nicola has made it a priority to understand the EPA process and in doing so have adapted Schemes Of Learning for the team and lesson delivery in order to accommodate these needs. Nicola has set high standards with the students starting with a thorough induction, with a 6 week series being received well, and student surveys and forums have illustrated the knowledge that students have about their course, their professional responsibilities and the Plumpton College VN Team. Nicola maintains a professional relationship with all students but recognises where help may be required in supporting students to develop their knowledge and understanding and their independence as a professional themselves."
"Brilliant tutor - very knowledgeable about theory and practical parts of the course. Very approachable and friendly and went out of her way to be helpful and find information both in terms of course content and the logistics of the college. Sense of humour and methods of teaching made lessons interesting and fun and ensured everyone on the course did well."
"Nicola has been a beacon of light and kindness over the past 3 years of college. Her vast fountain of knowledge and teaching styles is beyond incredible. She helps everyone with anything they may be struggling with. Not only does she support us through our course, but she is there to help and guide us through any personal issues we may have. Nicola is a wonderful person with a caring and nurturing personality which has made my training at Plumpton College the most wonderful experience. Thank you, Nicola, for everything and I hope to see you again in the future."
Held at Westminster Abbey, and presented by Martin Burrow, CQ Chair of Governors, a Plumpton College student collected Nicola's award on her behalf as she was unfortunately unable to attend the awards herself.
We are incredibly proud of Nicola who is an asset to the students she teaches. We know she will continue to inspire the next generation of veterinary nurses at Plumpton College for years to come! Congratulations!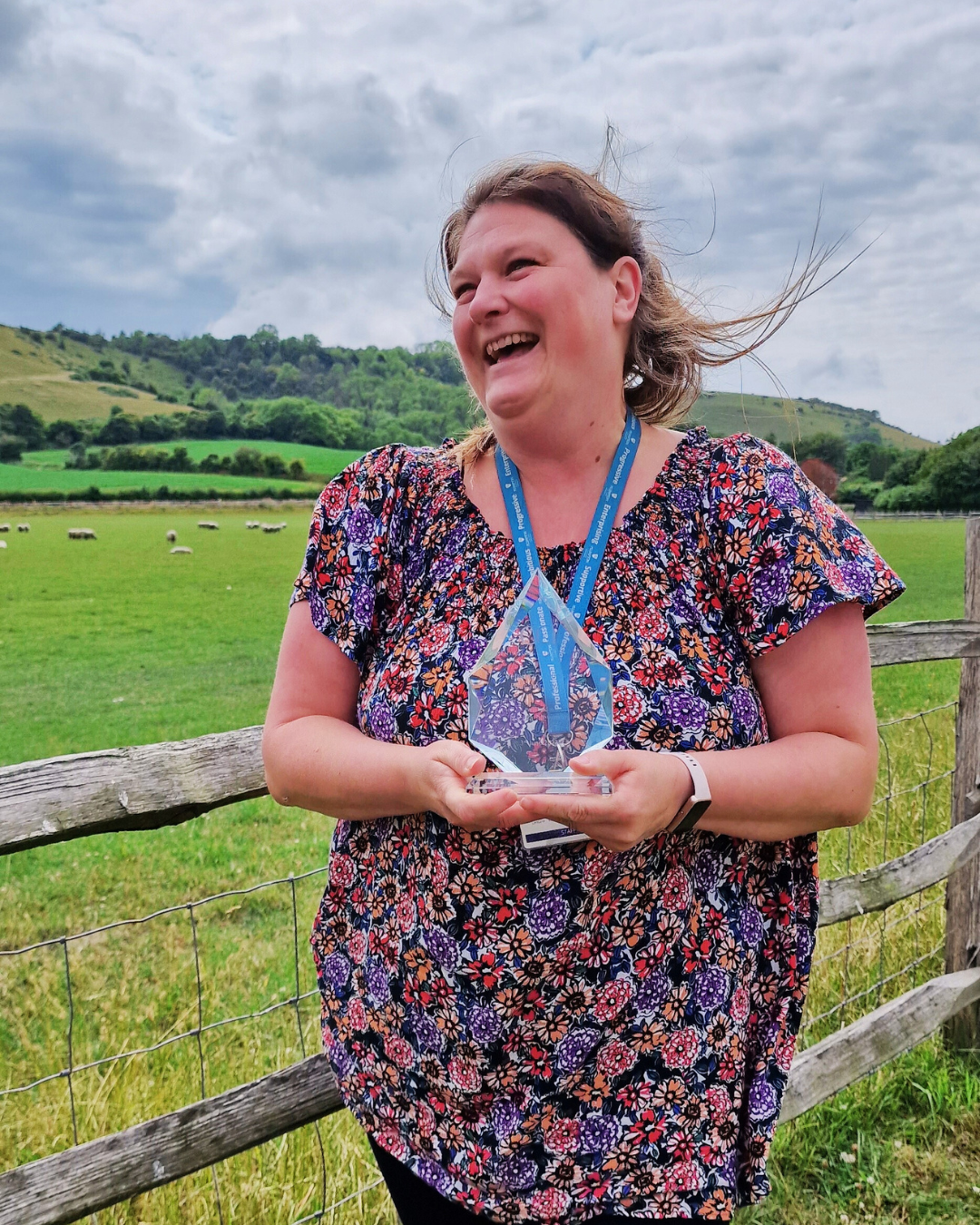 Category: Veterinary
Learn more about our history
Since the original 400-acre College farm was bought back in 1919, Plumpton College has certainly seen a lot of changes.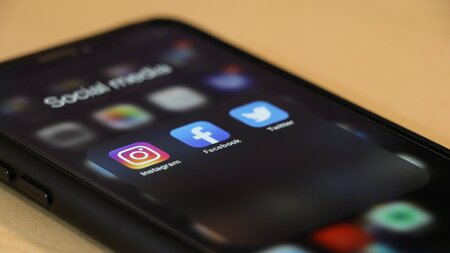 Stay connected
Keep up to date with us online. Give us a like and follow us on: