NEW Sustainable Horticulture Management Degree Featured In HortWeek Magazine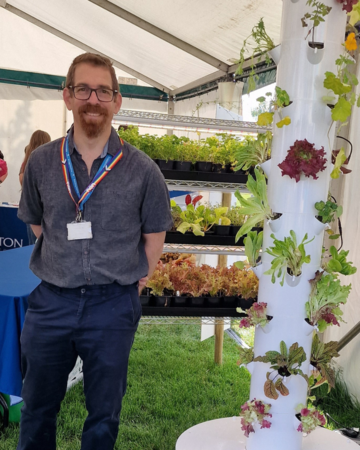 We are thrilled to share that we have been featured in an article published in the prestigious horticultural magazine, HortWeek.
For those who aren't familiar, HortWeek is a leading publication in the horticulture industry, covering everything from gardening tips to the latest educational needs of the industry.
In the interview-style article, Nir Halfon, Assistant Curriculum Manager for Horticulture at Plumpton College, tells HortWeek how our new foundation degree can provide students with the knowledge needed to work alongside advances in technology in the horticulture industry.
Sustainable Horticulture Management has been curated alongside industry experts to ensure the modules coincide with exactly what industry professionals are looking for. It covers a broad range of subjects to provide students with a host of transferable skills specific to the industry, with topics covered ranging from business management and marketing to practical horticultural skills and technological solutions.
Read the full article here: New sustainable horticultural course designed to meet the needs of the industry
Categories: Sustainability, Horticulture
Learn more about our history
Since the original 400-acre College farm was bought back in 1919, Plumpton College has certainly seen a lot of changes.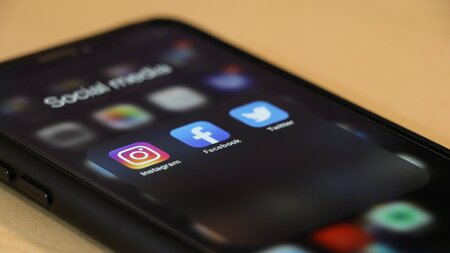 Stay connected
Keep up to date with us online. Give us a like and follow us on: