New Plumpton Estate Vineyard
20 March 2018 17:16 - 17:16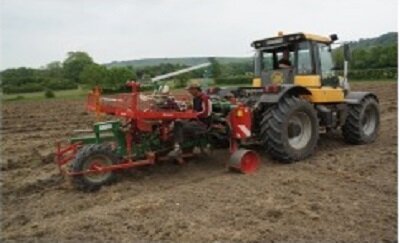 On Wednesday 30th May, the Plumpton College Wine Estate team planted a new vineyard in the nearby village of Ditchling.
This new vineyard will be dedicated to sparking wine production, with the fruit destined for Plumpton Estate Brut Classic and Brut Rose.
The 2.5 Hectare site has been planted with 2 metre alleys, 1.3 metre spacings along row, which is equivalent to 3846 plants to the hectare.
The varieties are Chardonnay, Pinot noir and Pinot meunier and we hope to be producing up to 20,000 bottles of English Sparkling wine from this vineyard by 2023. In the vineyard, we have a wide range of Champagne and Burgundy clones on different rootstocks. These have been carefully planted in a randomised system in order the generate valuable information for our industry on their relative performance.
Keep up with all the latest news from our wine department over on the Plumpton Winery blog.
Learn more about our history
Since the original 400-acre College farm was bought back in 1919, Plumpton College has certainly seen a lot of changes.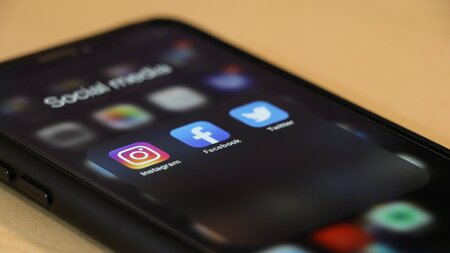 Stay connected
Keep up to date with us online. Give us a like and follow us on: