New funding to improve online learning awarded to Plumpton College
Written by Tim O'Riordan 01:00 - 01:00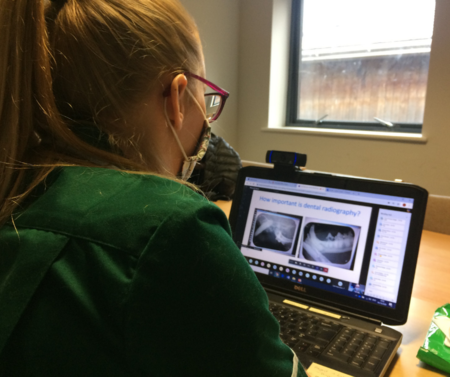 Plumpton College has secured Department for Education funding and is leading a consortium of colleges in the south east of England to improve online learning provision.
At Plumpton College we have a track record of successfully adopting learning technologies and practices, and our innovation has been commended by the Association of Colleges. Since the emergence COVID-19 there has been a step-change in the implementation of online learning which has led to a period of rapid innovation. Across the curriculum, students who have been used to face-to-face classes are now spending a significant proportion of their time learning online at home.
To find out how online learning is being used and how to address the challenges - and make the most of the opportunities this changing environment presents - Plumpton are collaborating with Basingstoke College of Technology and East Kent College Group to share and develop best practice. With support from the College Collaboration Fund we are working to improve the confidence, capability and satisfaction of staff and students as they face a new era of intensified use of online learning technologies.
Director of Quality and Registry Carolyn Langford says, "We are very pleased to have secured funding from the Department for Education to undertake this important and timely study. Staff and students have rapidly adapted to the challenges of online learning. This new project will ensure that we continue to deliver high quality teaching and learning to all our students".
Expected outcomes include better structured staff development programmes, improved study guides for students and enhanced measures for assessment of the online learning experience across the colleges. This short, intensive research project is currently in its initial data collection phase. It will roll out new online learning implementation strategies in the new year and gather feedback from staff and students prior to completion in March 2021.
Learn more about our history
Since the original 400-acre College farm was bought back in 1919, Plumpton College has certainly seen a lot of changes.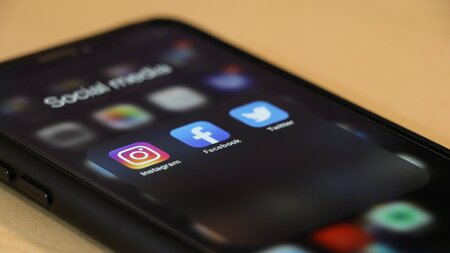 Stay connected
Keep up to date with us online. Give us a like and follow us on: