Naked Wines announces bursary for Plumpton wine student
16 January 2019 15:17 - 15:17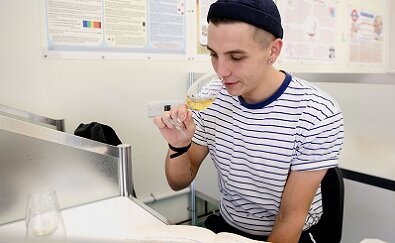 Naked Wines, the online wine subscription business, is celebrating its 10th Birthday this year by funding the tuition fees for a student to study a wine production degree at Plumpton College.
The £9,000 bursary will cover one student's full time tuition fees for a whole year on a university level programme.
Eamon FitzGerald, MD Naked Wines UK said:
We wanted to do something significant to celebrate our 10th anniversary and pay it forward for the future. Plumpton college is undoubtedly one of the best institutes in the world for wine education and we are delighted to partner with them to support someone in entering a career in winemaking. Once they graduate, we'll give them the contacts they need, through the global Naked network to gain work experience and further their careers. If one day they become a winemaker and we drink a wine together, well that would be perfect.
Chris Foss, Manager of Plumpton Wine Division, went on to say:
We are really thrilled to partner with Naked Wines in facilitating a new career in wine! This brilliant opportunity will really give a deserving student the benefit of Naked's expertise, experience and resources.
The closing date for submissions is 28th February 2019. For full details click here.
Category: Wine Division
Learn more about our history
Since the original 400-acre College farm was bought back in 1919, Plumpton College has certainly seen a lot of changes.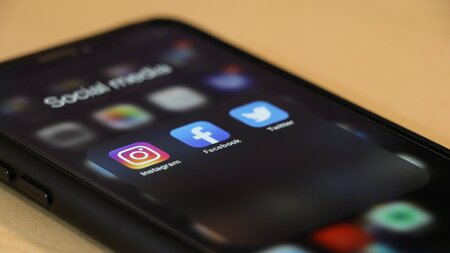 Stay connected
Keep up to date with us online. Give us a like and follow us on: