Movember at Plumpton College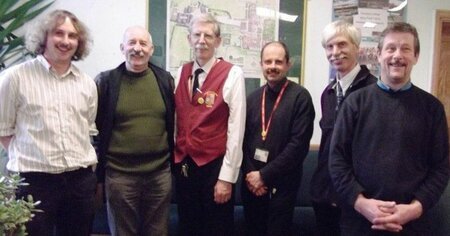 'Movember' came to Plumpton College in a wave of hairy facial growth! Staff and students have cultivated carefully-crafted moustaches since the beginning of November, helping to raise awareness of men's health and specifically, prostate and testicular cancers. A variety of hairy styles have been lovingly combed, curled, brushed and tended to create some eye catching facial fluff. Mo Sistas have loyally supported the Mo Bros in their moustache growing journey. Rumors persist in the corridors of Plumpton College that certain staff members have grown so attached to their facial fuzz, they will now carry on until the end of December, thereby helping to raise more funds for a worthy cause. Plumpton College is proud to help change the face of men's health!
Learn more about our history
Since the original 400-acre College farm was bought back in 1919, Plumpton College has certainly seen a lot of changes.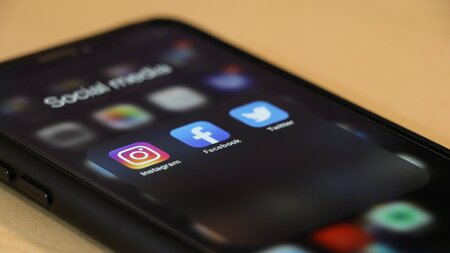 Stay connected
Keep up to date with us online. Give us a like and follow us on: