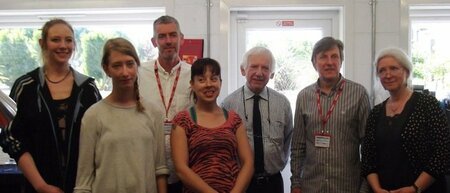 The Michael Bloomstein Award for students from the Creative Metalworking department at Plumpton College was held recently with students, judges and invited guests. The annual student award ceremony took place in the College's jewellery department with its state-of-the-art workshop and extensive forge facilities
Students on the Blacksmithing and Metalwork courses presented their creative metalwork portfolios with a range of large and small scale jewellery designs.
Thea Larkin, the winning student on the first year of a Level 3 programme, received an award prize of half a kilo of silver, generously donated by Michael Bloomstein, one of the longest established dealers of precious metal.. Joint second Highly Commended prizes were awarded to second year students Suwan Rogers and Anna Campbell.
Judges for this award are local jewellers and dealers; Anton Pruden from Pruden and Smith of Ditchling, with Caroline Minogue, Chris Hawkins and Michael Bloomstein from Brighton.
Judges praised the imaginative and artistic designs, which featured fabrication and metal crafts techniques to create practical forge work and intricate jewellery pieces.
Students from the course can progress onto the Foundation Degree in Creative Metalworking which starts in September.
Learn more about our history
Since the original 400-acre College farm was bought back in 1919, Plumpton College has certainly seen a lot of changes.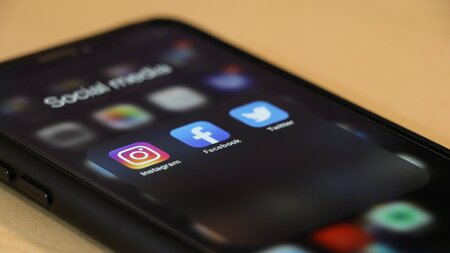 Stay connected
Keep up to date with us online. Give us a like and follow us on: