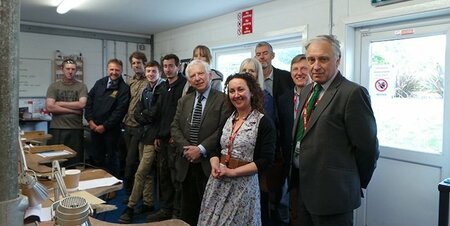 Photos show participants, judges , staff and entries at the College's annual Michael Bloomstein award event held on Wednesday 5th May 2015
This is the third time that the college has held this competition which is very kindly sponsored by Michael Bloomstein of Brighton, who donates all the prizes, including a first prize award of half a kilo of silver, enabling the winner to work in this precious metal for future projects.
Plumpton jewellery students design and fabricate their entries over a period of three months, which are then judged by a panel of expert jewellers, namely Anton Pruden (of Pruden and Smith, Ditchling); Jinks McGrath and Chris Hawkins.
The judges commented that this year's entries were of a very high standard.
This year the winning piece of jewellery, a solid silver bracelet with hinge and box clasp, was designed and made by Shaun Donaghy, with Sam Chumley coming in second place, followed by Dan Davies in third. The work of Thea Larkin (previously the winner of the award 2014) and Tom Gontar was also highly commended by the panel.
The teaching team, led by Cath Laffan, and including Caroline Minogue, are very proud of the students work and are delighted to be in a position to help and encourage a new generation of jewellers.
'The generosity of Michael Bloomstein offering this award really gives the students something to work towards and I feel that the students that take part and go on to win are truly affected by the experience in a very positive way' says Cath Laffan.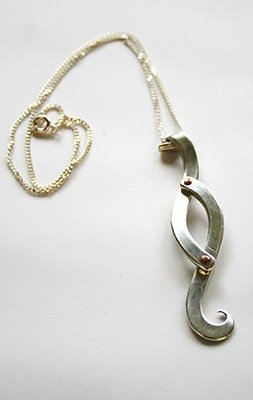 Sam Chumley - Rivet Bracelet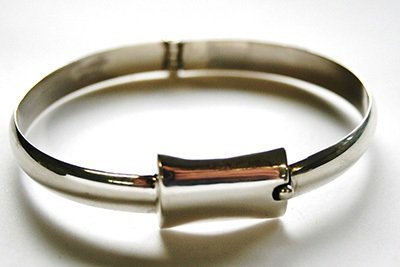 Shaun Donaghy - Silver bracelet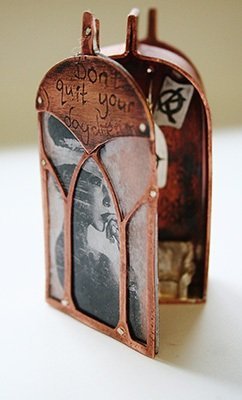 Thea Larkin - Dream Pendant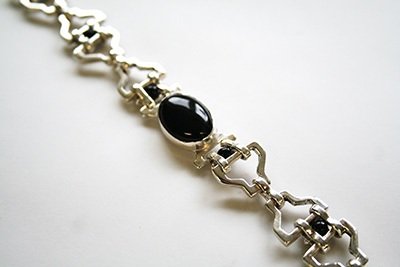 Tom Gontar - Art Deco Bracelet
Learn more about our history
Since the original 400-acre College farm was bought back in 1919, Plumpton College has certainly seen a lot of changes.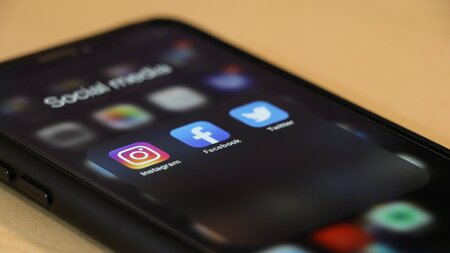 Stay connected
Keep up to date with us online. Give us a like and follow us on: