Meet Hannah Davis, Programme Manager Equine Management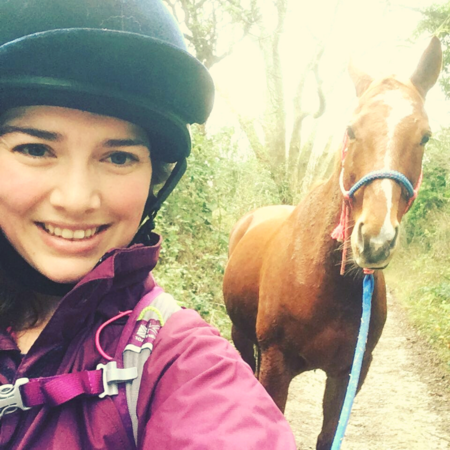 Meet Hannah Davis! Hannah is a Programme Manager in our Equine Management department teaching Level 3 and Higher Education degree courses in Equine Science & Coaching.
We recently caught up with Hannah for a Q & A to learn a bit more about how she came to teach at Plumpton College, her amazing career progression, and what she enjoys most about her role.
How did you get into your role at Plumpton College?
"After living in New Zealand for a year, I decided to return and pursue a career in Equine Education. I began at Plumpton College in Jan 2016 as a Yard Assistant, then progressed to Equine Lecturer and later to Programme Manager which is my current role."
What's the favourite part about your job?
"The students and seeing them grow in confidence in both their study and in their self-development. I also love being able to discuss real world problems in the equine industry with them and seeing them want to improve the welfare of horses and develop a keen interest in the biology of horses and how they work. As I say to my students, I am a bit of an equine science nerd!"
What do you love most about Plumpton College?
"Combining my love of equine science and supporting young people together in beautiful surroundings, with a friendly and supportive atmosphere."
If you had your time again, would you do anything differently?
"Not exactly. The only thing I tell my students that I wish I had done, is really appreciate the expertise of my university lecturers more and the sheer depth of their knowledge!"
What advice would you give to students thinking about studying at Plumpton College?
"Get involved in as much as possible with the horses. Effort is always rewarded and its never a bad thing to ask for help!"
We are pleased to announce that our 2020 academic year degree program cohort will benefit from having the cost of their British Horse Society qualifications included within their tuition fees. These qualifications are not only highly desirable by employers, but are also an essential qualification if you wish to pursue a career as a professional, accredited Equine Coach. Students who graduate with BHS qualifications, alongside their degree, will also be more employable and earn higher salaries!
We're still accepting applications for September 2020 so to find out more, please visit our Equine Management course information pages here for more details and to apply!
Learn more about our history
Since the original 400-acre College farm was bought back in 1919, Plumpton College has certainly seen a lot of changes.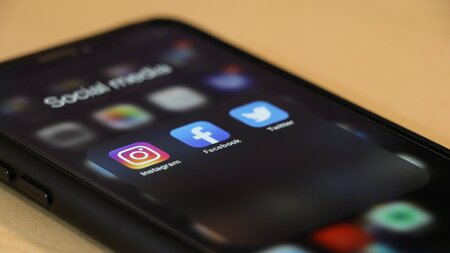 Stay connected
Keep up to date with us online. Give us a like and follow us on: