London Harness Horse Parade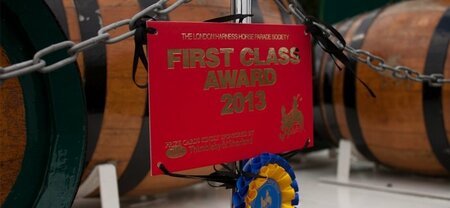 On cold Easter Monday the College's heavy horses attended their first event for 2013. The London Harness Horse Parade is an annual event held at the Ardingly Showground. Both of the College's heavy horses attended along with staff and equine students.
Photographs show the team in action.
The cold but successful day!
Top photo shows our first win of 2013 – The Sir Walter Gilbey Memorial cup award
Dick pulling the College dray with Cheryl Daly driving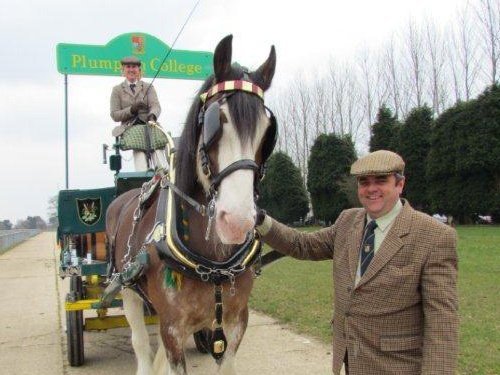 Richard Killner as groom holding Dick with Cheryl driving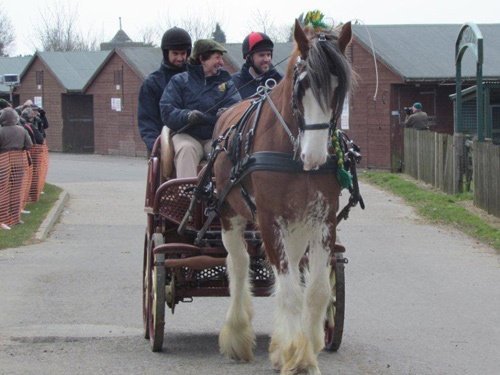 Magnum pulling the training wagon with Brenda Smith driving and HE Equine students Richard Morrell and Jan Hicks as grooms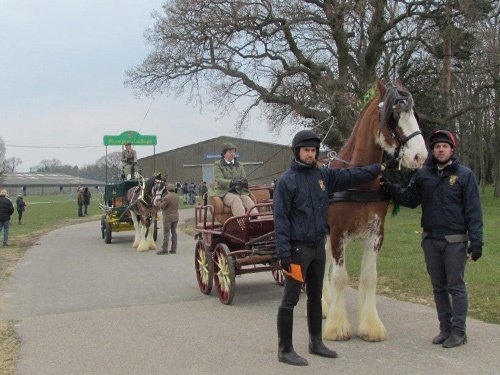 HE Equine students Richard and Jan holding Magnum with Dick and College dray behind
Learn more about our history
Since the original 400-acre College farm was bought back in 1919, Plumpton College has certainly seen a lot of changes.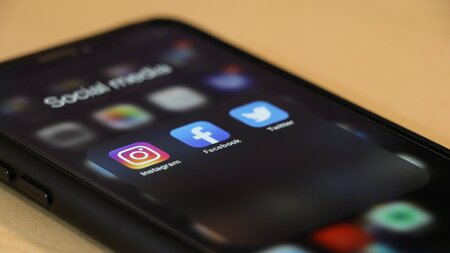 Stay connected
Keep up to date with us online. Give us a like and follow us on: