Lewes MP meets with College Principal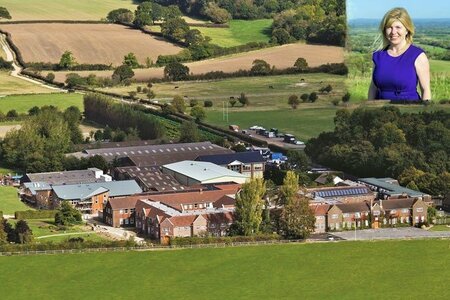 Lewes MP meets with College Principal
Maria Caulfield, Member of Parliament for Lewes, visited the nationally renowned Plumpton College to meet with Jeremy Kerswell, who became Principal in October, taking over the position from Des Lambert OBE, who retired after over 40 years at the College, including 15 years as Principal. Founded in 1926 and well established within Sussex, with its main site at Plumpton and out-centres at Netherfield (near Battle), Flimwell, Stanmer Park and Snowdonia, the College specialises in providing a wide range of land-based courses in partnership with schools, for those in further education and for those in higher education, with College degree courses currently being provided in partnership with the University of Brighton.
Speaking afterwards, Maria said: "Plumpton College gives so much to the Sussex community, with a fantastic range of resources available to both students and local organisations. Jeremy's passion and expertise within this field was demonstrated throughout my visit and I very much look forward to witnessing the progress that the College makes under his leadership, as he builds upon the fantastic achievements already reached during Des Lambert's tenure as Principal."
Jeremy added: "It's a particularly exciting time for the land based sector, with global influences driving demand for new entrants at a higher skills level than ever before. We're keen to strengthen Plumpton College's position in providing the supply chain of highly employable people into the sector, as well as our links with industry to continue to help upskill the existing workforce and help businesses to grow, develop and be ever more efficient. It was a pleasure to have Maria visit us to witness first-hand how we plan to achieve this goal and I very much look forward to working with her in the future."
Learn more about our history
Since the original 400-acre College farm was bought back in 1919, Plumpton College has certainly seen a lot of changes.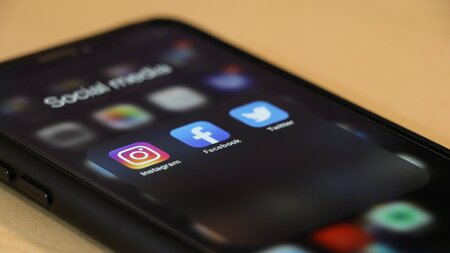 Stay connected
Keep up to date with us online. Give us a like and follow us on: