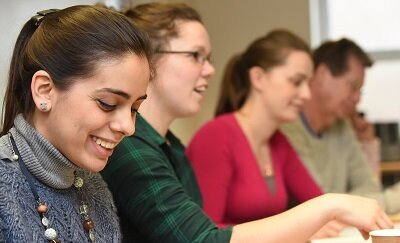 Plumpton College are pleased to announce the launch of their first Level 3 Teacher Training course. Starting in September, the Level 3 Award in Education and Training is for people who have experience working in the land-based sector who are looking to develop their career or find additional job security, or for recent graduates in a relevant subject area. Principal Jeremy Kerswell said
"we are pleased to be able to offer this course to the local community. It provides an additional career path for local workers and will help to ensure that our young people acquire the skills and knowledge needed to thrive and become constructive members of our local community. The bursaries we are offering will provide everyone with the opportunity to support important sectors like agriculture and motor vehicle with the highly trained teachers needed to deliver a skilled workforce for the future".
The course is an 8 week programme that will teach students how to prepare and deliver a short lesson and the roles and responsibilities associated with being a college lecturer. It also includes guaranteed work experience in one of the many curriculum areas in the college and is therefore ideal preparation for those looking for their first college teaching job. Working alongside current teachers from Plumpton College and supported by experienced programme managers and educational specialists, it is also the ideal opportunity to build friendships and working relationships with teachers from a wide range of backgrounds and subject areas.
Enrolments are now open for the 2017/18 academic year. Find out more here or get in touch with us directly by calling 01273 890454.
Learn more about our history
Since the original 400-acre College farm was bought back in 1919, Plumpton College has certainly seen a lot of changes.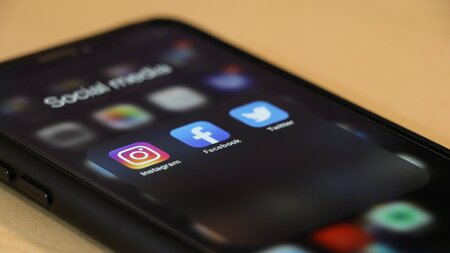 Stay connected
Keep up to date with us online. Give us a like and follow us on: