Leading Wine Expert Reviews Plumpton Wines
'Behind the Label' – 2015 Plumpton Estate, Pinot Blanc, East Sussex, England (£11.00, Marks & Spencer). Plumpton is a famous agricultural college and it is the UK's leading centre for winemaking and grape-growing studies. This elite institution also makes wine and I am thrilled to say that this is the finest English Pinot Blanc ever. Sleek, smooth, moreish and distinguished, three cheers for Plumpton! Food-wise drink it with either the Thai veggie curry or Chicken and prawn laksa recipes.
Courtesy of Matthew Jukes and The Daily Mail, or www.matthewjukes.com
Learn more about our history
Since the original 400-acre College farm was bought back in 1919, Plumpton College has certainly seen a lot of changes.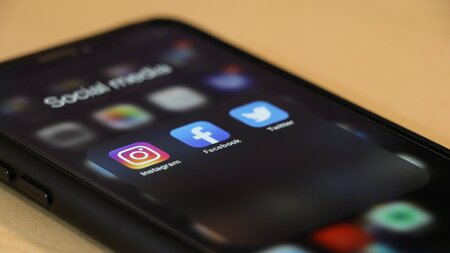 Stay connected
Keep up to date with us online. Give us a like and follow us on: