Lambing season has arrived!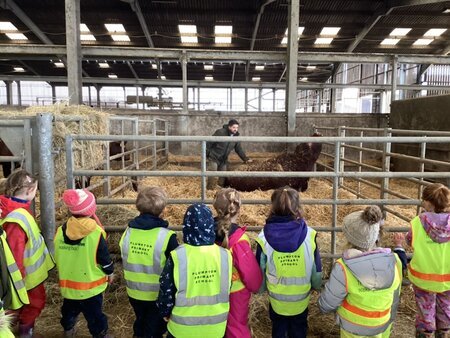 The recent weather might be sunny one day, and stormy the next, but that hasn't stopped the spring lambs. Lambing season is officially in full swing; this critical time in the farming calendar sees approximately 500 lambs born at Plumpton College.
For our Agricultural students, this time of year is an excellent opportunity to gain real-life, hands on experience learning how to manage both the ewes and the lambs. For us as a college, it's also a great way to work with local primary schools on the lambing experience and the farming cycle.

We held an online event with a live Q&A session with our Shepherd, Paul, for over 300 students from primary schools across East and West Sussex. We invited students from Reception and Year 1 at Plumpton Primary School who could experience the farm, visit lambs, cows, pigs and sheep!

Lambing is the ideal way to introduce children to farming and is something Plumpton looks forward to every year. Within their 'classrooms without walls' - children's eyes are opened to a new world on the farm, sowing the seed to inspire the next generation of land-based students at Plumpton College.

Emily, Plumpton Primary teacher, said: The children, staff and parents loved the opportunity to come and look around. We all found the visit so exciting and informative. Your students shared their great knowledge with us and taught us all about the different breeds of sheep you have at the farm and how they are cared for. The children were delighted and have been talking about it non-stop!
Learn more about our history
Since the original 400-acre College farm was bought back in 1919, Plumpton College has certainly seen a lot of changes.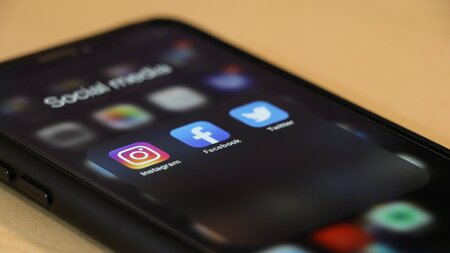 Stay connected
Keep up to date with us online. Give us a like and follow us on: