Lambing season has arrived!
14 March 2019 15:50 - 15:50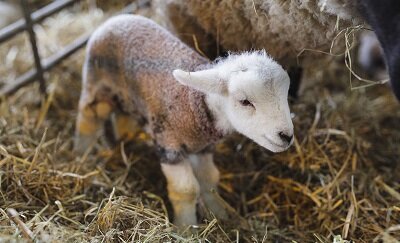 The recent weather might be sunny one day, stormy the next, but that hasn't stopped the Plumpton College Spring Lambs. Lambing season is officially in full swing, this critical time in the farming calendar sees approximately 1,000 lambs born at Plumpton College with hundreds of School children visiting from near and far to learn all about farming and our spring lambs.
It is joyous to see the growing scattering of little white lambs across the Plumpton College fields. In this first week alone, the College has welcomed over 200 children from various schools. The children have taken part in a selection of farm-based learning activities during their days on the farm, learning about cows and what the important countryside offers, and where our food comes from, from the production of milk, making cheese and bread, not to mention lambing and much more.
Lambing is the ideal way to introduce children to farming and is something Plumpton looks forward to every year. Within their 'classrooms without walls' - children's eyes are opened to a new world on the farm, sowing the seed to inspire the next generation of land-based students at Plumpton College.
Deborah Brickell, Schools Education Programme Coordinator at Plumpton College said;
We look forward to schools visiting the College especially during lambing time on the farm. We offer both Primary and Secondary Schools a great opportunity to see new born lambs and what happens down on the farm, which also links well with the curriculum and STEM. Schools can come for an exciting educational day learning about new life, seeing lambs being born with hands-on activities.
Teachers comment –
It is such an amazing experience for the children to hold and feed the lambs. They never stop talking about it for the rest of their time at school!
Pupil comment –
The lambs were soft and small, I enjoyed feeding the lamb.
To find out more about lambing and other land-based courses, contact Plumpton College.
Learn more about our history
Since the original 400-acre College farm was bought back in 1919, Plumpton College has certainly seen a lot of changes.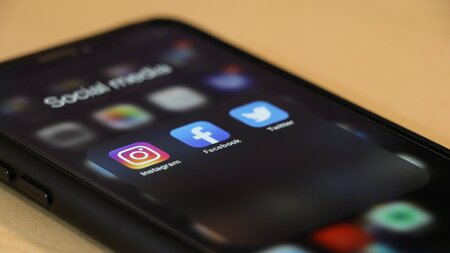 Stay connected
Keep up to date with us online. Give us a like and follow us on: