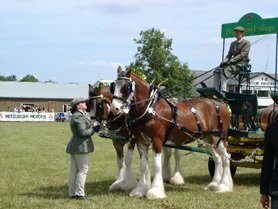 Another successful weekend out with the shire horses at Kent County show with the Plumpton College heavy horse show team. The students Sheneka Reid, Tanisha Lee and Tilly Griffiths all did a fantastic job looking after and turning the horses out looking immaculate for the show. The horses competed in driving, in hand classes and ridden classes at the show, being placed in all classes. Tilly received second place with Kings Barmaid our young 2 year old filly, while Tanisha was placed 6th with Deighton Magnum in the in hand and Sheneka came second in the ridden. The horses were driven by Michelle Johnston in the pairs trade turn out class and were placed 6th. Please come and see the team at The Edenbridge and Oxted show later in August.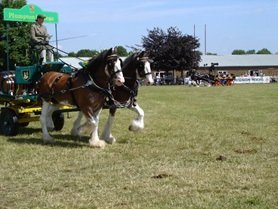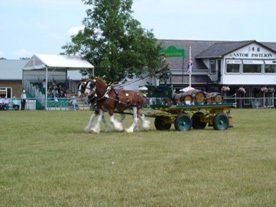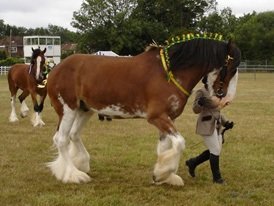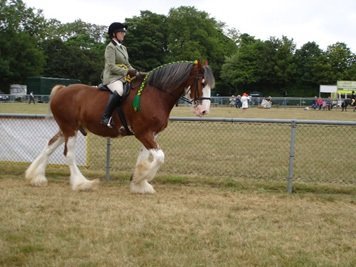 Learn more about our history
Since the original 400-acre College farm was bought back in 1919, Plumpton College has certainly seen a lot of changes.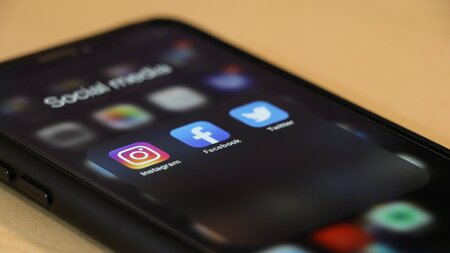 Stay connected
Keep up to date with us online. Give us a like and follow us on: