Join Our Neuro Ninja Family Webinar Thursday 22nd October!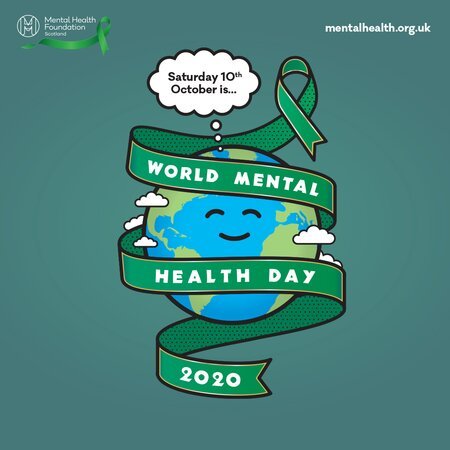 Saturday 10th October marked World Mental Health Day and at Plumpton College, Student Wellbeing and Mental health is something we acknowledge as being really important for all our students.
We have a dedicated Student Wellbeing team who focus on the wellbeing of our students during their time with us. We also realise the importance of supporting student's families too, which is why this term we are pleased to announce that in association with Andrew Wright from Action your Potential, we will be offering our first family webinar on Thursday 22nd October at 7pm.
Andrew produces weekly videos focusing on key aspects of mental health and you can find the latest ones below. We are always keen to answer any questions and lots of our content is generated in response to students, parents, carers or teacher's questions. To learn about to whole #NeuroNinja programme we're following as a school this year, click here. To access content follow the instructions here and go to the Plumpton page and enter the password: nnplc20.
It is so great to be supporting the whole Plumpton College community this year. Action Your Potential takes your privacy seriously, and we will only contact you to give you information on our webinars. If you can't make the webinar live, don't worry it will be available on the college's page on our website right afterwards.

Andrew Wright, Action Your Potential
ARE YOU FEELING WOBBLY?
WE NEED TO TALK ABOUT HOW WE'RE FEELING...
HOW DO I STOP MY SON OR DAUGHTER WORRYING SO MUCH?
Our Student Wellbeing and Safeguarding Team are available on their new and confidential Whatsapp messaging service, offering all the support you need. They are available Monday-Friday 9am-4pm. Text them on 07387 411834. You can always pop into their office on campus, located in the main reception, and they are the first office on the left.
Please also visit our Student Wellbeing pages on our website should you require more information.
Any questions about the Build a #NeuroNinja programme just get in touch with Andrew: andrewwright@aypuk.com.
Learn more about our history
Since the original 400-acre College farm was bought back in 1919, Plumpton College has certainly seen a lot of changes.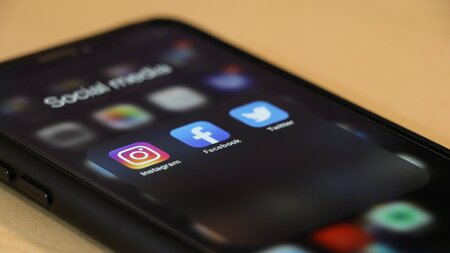 Stay connected
Keep up to date with us online. Give us a like and follow us on: