Jen Visits Cragside With Plumpton College
From www.lyon.co.uk:
With the Arb college season into full swing now after a wet, cold and miserable winter the 3ATC Climbing Competitions are gathering pace.

Our Technical Sales Representative, Jen Edwards, managed to catch up recently with a group of students from Plumpton College to witness them practicing their skills for the upcoming competitions.

Every year in March Plumpton College (based in Brighton) make the long journey to Cragside, Northumberland, which is a National Trust property and home to 7 million trees within 1000 acres of land. What makes is even more unique is that some of the trees are the tallest in the UK, standing at 65 metres tall.

Using a selection of products from the Petzl 2014 TREECARE brochure the groundsmen climbed the massively impressive trees with great ease.

- See more at: www.lyon.co.uk/workandrescue/lyon-work-and-rescue-news/244-jen-visits-cragside-with-plumpton-college#sthash.2GZknR0A.dpuf
Learn more about our history
Since the original 400-acre College farm was bought back in 1919, Plumpton College has certainly seen a lot of changes.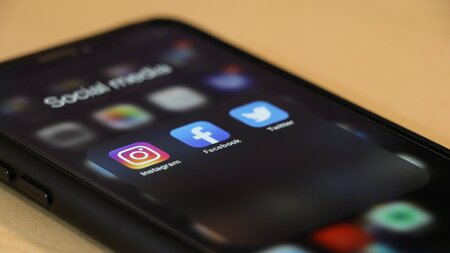 Stay connected
Keep up to date with us online. Give us a like and follow us on: