Introducing our Student Wellbeing & Safeguarding Team for Youth Mental Health Day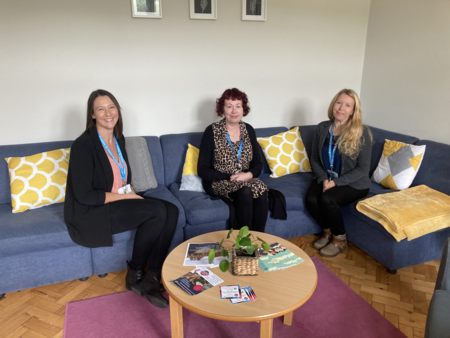 Today is Youth Mental Health Day. A day to encourage understanding and discussion of mental health in young people. The last 18 months have undoubtedly impacted young people's mental health with being a student during lockdowns and online learning. This year's theme is all about sharing what we'll do to #StriveForward, so we'd like to introduce our fantastic Student Wellbeing and Safeguarding Team and the services on offer for students at Plumpton College.

At Plumpton College, we prioritise the support and development of students' emotional wellbeing as an essential part of the learning experience. The team at college offers advice on a range of topics, including; building a wellbeing toolkit, staying safe online, healthy relationships, drugs and alcohol, and mental health. They can also refer students to counselling, delivered by As You Are counseling face-to-face or online.

Students also have access to Fika, a free mental fitness app free to all Plumpton College students for the duration of their studies. The app offers an ongoing assessment of your mental fitness and helps you set goals to improve your motivation, focus, stress management, and more. Additionally, they have access to Action Your Potential, an organisation that works with the college and offers students 1:1s, workshops, and many more resources to help you learn about your wonderful brain and overcoming challenges.

Sarah [pictured right], the Student Wellbeing and Safeguarding Manager, has been working at the college for over three years and oversees safeguarding across the whole college, ensuring our students have a safe community to belong in. Lisa [pictured left] is the Student Wellbeing and Safeguarding Coordinator, and Tracy [pictured middle] is Student Wellbeing and Safeguarding Coordinator and the lead for Looked after Children. They've been in their roles for a couple of weeks and four years, respectively.
We asked Sarah, Lisa, and Tracy what they look forward to in their roles and how they support students, and here's what they said:

Sarah: Meeting our lovely students and seeing them develop over their time at college, it is incredible what a positive impact the right educational experience can have. We value being in a position to hear about the lives of our students and help support and guide wherever we can.

Lisa: I'm looking forward to getting to know students, supporting them, and seeing them grow, develop in their journeys. I like to help by giving students time and space and be a listening ear that does not just hear but tries to understand their worries, concerns, and lived experience empathetically.

Tracy: I look forward to supporting our students throughout their journey at college and watching them grow, develop, and achieve their full potential. I advocate for our Looked After Children and all students ensuring they feel heard and listened to.

If you're a student at Plumpton College and see the lovely team around, say hello – they'd love to meet you!
Learn more about our history
Since the original 400-acre College farm was bought back in 1919, Plumpton College has certainly seen a lot of changes.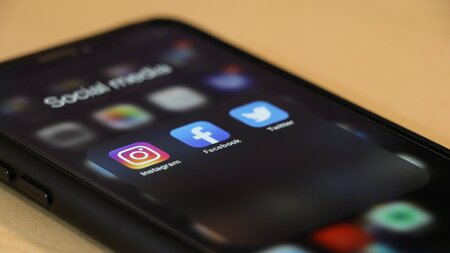 Stay connected
Keep up to date with us online. Give us a like and follow us on: