Supported Internships - Step into the World of Work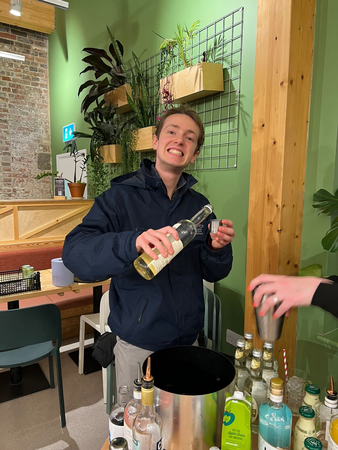 We believe everyone should be given the opportunity to reach their full potential as they transition into adult life.
A Supported Internship is a one year programme aimed at young people wanting to progress from education into work. Designed for learners with an ECHP, this course provides the right support and guidance to meet the individual student's needs and help to fulfil their aspirations.
Our team of experienced lecturers and job coaches here at Plumpton College work alongside students to build life skills such as decision making and communication, whilst introducing learners to a range of different employment pathways and opportunities and developing work-related Literacy and Numeracy skills.
Read about Pascal, a supported internship student:
Pascal joined the Supported Internship Programme in September 2022 as a new student and he has worked hard since then to develop his employability skills and has gone from strength to strength.
Pascal's first placement was in our own Potting Shed café on the college campus, introducing him to the world of work. He did so well there that he now independently volunteers on a Thursday and really enjoys supporting with the day to day running of of the cafe.
Pascal's next placement was at One Garden Brighton which opened his eyes to new possibilities and avenues including the production and selling of local produce. It was here that Pascal attended a careers fair, then an interview, and was successful in gaining his first paid role. He worked his first day last month as a One Kitchen employee working to serve customers in the restaurant.
Pascal is currently on his third work placement in Ditchling at the Notcutts Garden Pride Centre as part of his supported internship programme.
We are all so excited for Pascal and are looking forward to seeing what the future holds.
If you think a supported internship could be the right pathway for you, click here.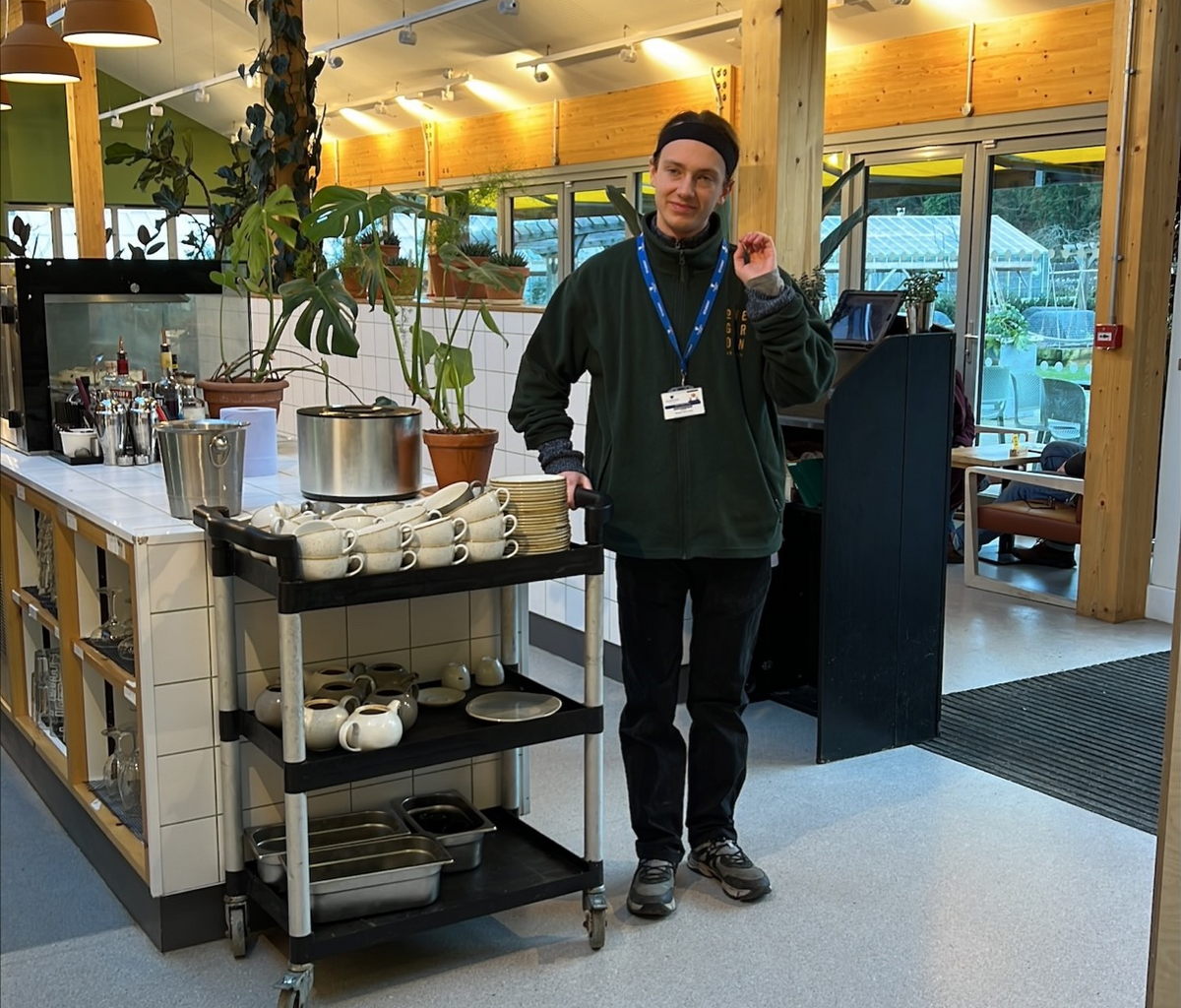 Category: Inclusive Learning and Development
Learn more about our history
Since the original 400-acre College farm was bought back in 1919, Plumpton College has certainly seen a lot of changes.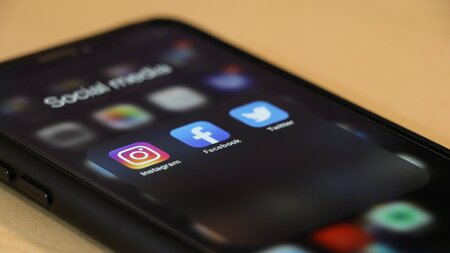 Stay connected
Keep up to date with us online. Give us a like and follow us on: