International experts join Plumpton team
Written by Chris Foss. Curriculum Manager, Wine 17 May 2017 20:47 - 20:47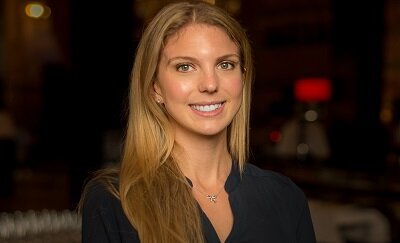 Plumpton College, the UK's centre of excellence in wine education, training and research, is delighted to welcome two new lecturers: American Lindsay Holas and Australian Greg Dunn.
Native New Yorker Lindsay Holas is now a Wine Business lecturer, bringing extensive international marketing experience from Jascots Wine Merchant (UK), Domaine Select Wine Estates (NY, USA) and Wine Intelligence (UK). She holds an MSc in Wine Business from Dijon and a Bachelor of Commerce from McGill University, Montreal.
Dr Gregory Dunn will be leading Plumpton's MSc in Viticulture & Oenology. Greg has 20 years of experience in research, education and industry training in the Australian wine industry. He has worked for DPI Victoria, the University of Melbourne, and the National Wine and Grape Industry Centre at Wagga Wagga, where he was Deputy Director. Greg is currently Deputy Editor for the Australian Journal of Grape and Wine Research, his research interests include grapevine reproductive biology, yield management and the application of technology in vineyards.
Greg and Lindsay will be extremely valuable additions to the Plumpton Wine Division team, who deliver industry training and university courses in both Wine Business and Production, and produce outstanding wine. Plumpton College, in East Sussex, is at the heart of the English wine industry, which is growing strongly and producing excellent sparkling wine.
Lindsay says:
"This is such an exciting time for the wine industry. I very much look forward to helping students develop their careers in the international world of wine."
Learn more about our history
Since the original 400-acre College farm was bought back in 1919, Plumpton College has certainly seen a lot of changes.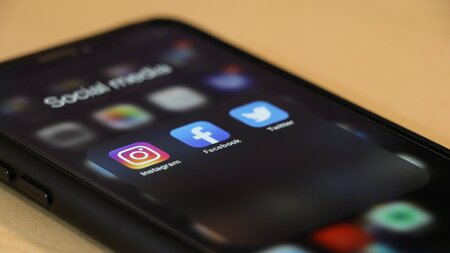 Stay connected
Keep up to date with us online. Give us a like and follow us on: