In the next 20 years, the wine industry is set to grow by 9%. Could you be a part of this exciting industry?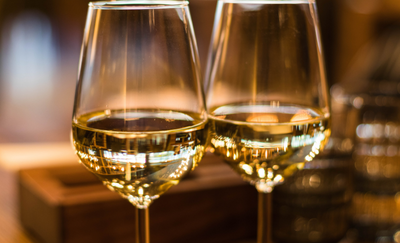 If you're passionate about the wine industry and would like to gain qualifications to allow you to enter the industry or perhaps you're already working in hospitality and would like to get ahead in your career, Plumpton College is well positioned as the UK's centre of excellence to make that a reality for you.
We're the only place in the UK offering degree courses validated by the prestigious Royal Agricultural University in:
Whether you're starting out fresh from full-time education, a graduate still unsure about how to use your qualification, already working in the industry or considering a career change, our combined team of international expert lectures will help you develop and gain all the knowledge and skills you'll need to succeed working not only in the UK but internationally too.
So what skills do you need? It's not all about tasting wine… the skillset required is vast in the industry sector supply chain. Studying wine requires knowledge of chemistry, fermenting and testing microbiology of wine in the laboratory. It requires looking at the science of cultivation and harvesting of grapes through to the business side in sales, marketing and operations, production and distribution if you're interested in developing those business or entrepreneurial skills.
The Wine industry employs around 2,100 people in the UK, according to the WineGB Trade Survey 2018. However, it estimates that in the next 20 years, this could be as high as 24,000, which demonstrates a sector in demand.
Did you know? 75% of wine produced in UK vineyards is located in the southeast region, with over 500 vineyards and 165 wineries. Studying at Plumpton College in the heart of the Sussex Downs National Park, you'll benefit from our state-of-the-art facilities such as a commercial and research winery, laboratories, a sensory evaluation room, and the College managed, Rock Lodge Vineyard, which produces about 40,000 bottles of our award-winning still and sparkling wine each year, which our students are instrumental in developing.
If you'd like to meet the wine team to find out more there's a fantastic opportunity to join our Wine Webinar on Wednesday 18th May at 7pm GMT with Dr Greg Dunn - Head of Plumpton Wine, Paul Harley - Programme Manager BA International Wine Business, Dr Akshay Baboo - Programme Manager BSc Wine Production, and Dr Heber Rodriques - Programme Manager MSc Viticulture & Oenology. This will be a great opportunity to you learn more about each of the different courses and get your questions answered.
Category: Wine Division
Learn more about our history
Since the original 400-acre College farm was bought back in 1919, Plumpton College has certainly seen a lot of changes.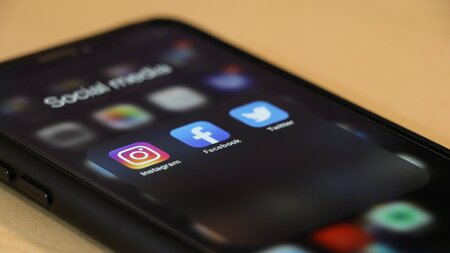 Stay connected
Keep up to date with us online. Give us a like and follow us on: